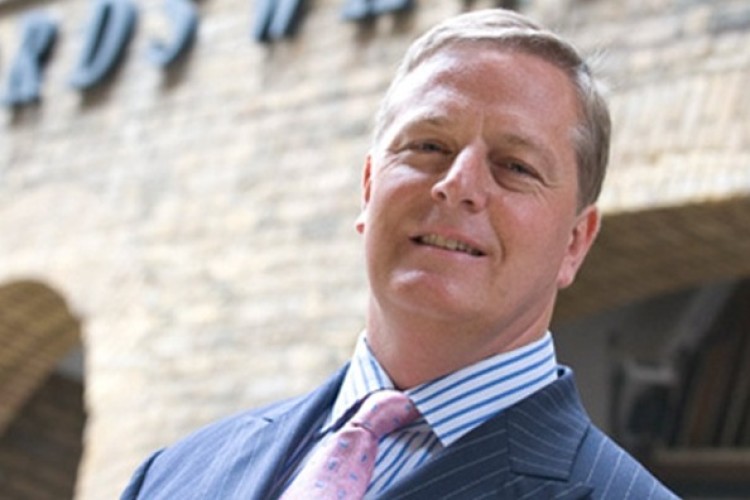 Waterman's Ebitda for the year to 30 June 2011 was £2.9m, turning around a loss of £2.3m last time.
Profit before tax was £600,000, compared to a loss of £5.0m in 2010. The pre-tax profits include a provision for exceptional items of £123,000 in 2011 but £5.6m in 2010.
Revenue fell 11% to £74.1m.
Employee numbers over the last 12 months have been cut from 1216 to 1052 – a 13.5% headcount reduction – and reporting structures have been simplified.
Cost reduction has also focused on releasing unused office space back to landlords.
Chief executive Nick Taylor said: "Our performance in the second half of the year improved relative to the first half with increased profitability and reduction in net debt as benefits materialised from the earlier re-structuring of the business with a greater focus on our core consultancy skills and geographical strengths."
Got a story? Email news@theconstructionindex.co.uk