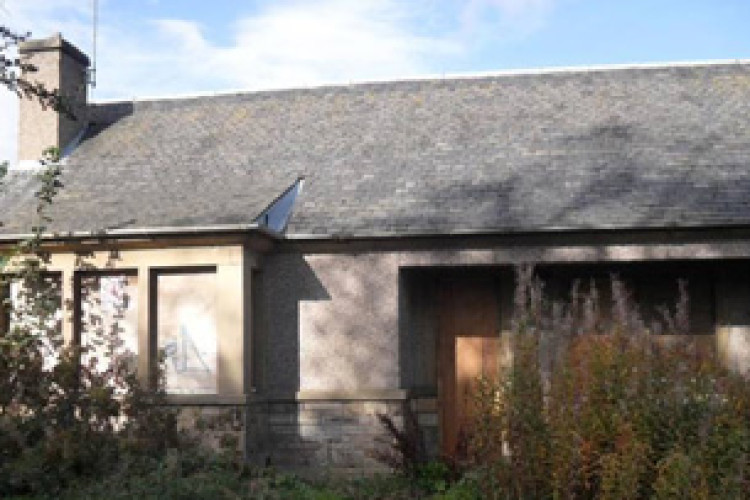 The council is one of the first local authorities in Scotland to introduce the innovative scheme.
There are 23,000 long-term empty homes across Scotland with 300 in East Lothian. The  Homes Again Matchmaker service is run by local authorities with the help of the Scottish Empty Homes Partnership run by Shelter Scotland.
The initiative aims to introduce buyers looking for an investment or renovation opportunity, with those looking to sell empty properties. East Lothian Council will incorporate the matchmaker service into existing work to bring empty homes back into use.
"This is a great, low cost way to help potential buyers and sellers identify each other and hopefully find solutions to bring around 300 empty homes in East Lothian back into use," said Shelter Scotland's empty homes co-ordinator Kristen Hubert. "There are many reasons why a home might be left empty. Owners may have a sentimental attachment to it; or they're short of money, time or skills to complete their plans for the property. Sometimes they simply can't find a buyer. The matchmaker service reassures owners that there are developers and other interested buyers out there, before taking the next step."
Got a story? Email news@theconstructionindex.co.uk