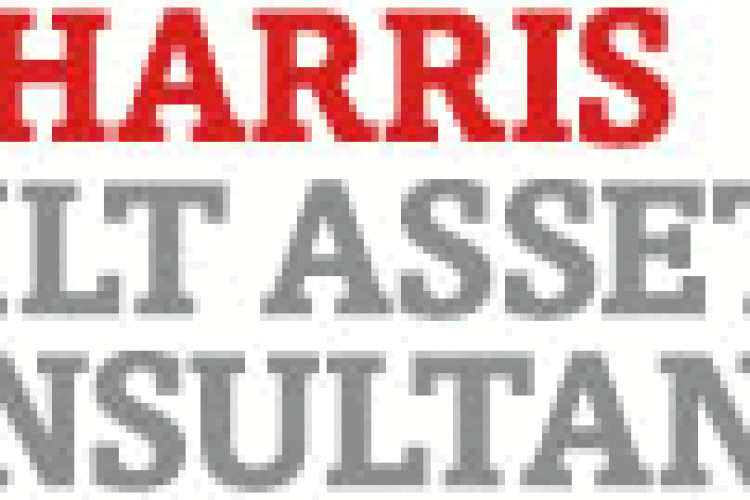 Saudi Arabia emerges as the cheapest place to build across the region.
According to the survey, which benchmarks the cost of building in each country against the UK, the price of construction in Bahrain is the same as in the UK, and 6% greater than in Qatar, the closest Middle East neighbour on the list. Qatar finished in 15th position overall with construction costs more expensive than larger nations including the USA, Russia and China.
 "With the 2022 FIFA World Cup™ now confirmed, Qatar could soon emerge as the most expensive place for construction in the Middle East particularly if there is any misalignment between supply and demand in the short to medium term," said EC Harris Regional Head of Cost and Commercial Management in the Middle East Nick Smith. "This is likely to be a slow burning process though as whilst ambitious programmes of work are being discussed, it will take a while before construction work actually begins."
The United Arab Emirates completed the top three of the most expensive countries in the Middle East in which to build, with construction costs deemed to be 9% cheaper than in Bahrain and 3% lower than in neighbouring Qatar. Oman finished in fourth place overall when ranked against other countries in the region, and just made it in to the top 20 list with construction costs that were 11% below the baseline figures set by Bahrain and the UK.

The figures revealed that it was almost half as expensive to build in Saudi Arabia as in Bahrain. 
Smith added: "The Saudi market has traditionally been the most competitive market for contractors, resulting in lower overhead & profit allocations than in the UAE or other GCC countries. Furthermore, the abundance of available raw materials and steel factories also play a significant role in keeping construction costs lower, with the price of key commodities like steel and concrete typically 10% lower than elsewhere across the region."
The research also noted that inflationary pressures are expected to be very similar in the UAE and Saudi Arabia, although global energy demand could mean inflation is significantly higher in Qatar.
 The annual International Construction Cost Comparison report, now in its seventh year, was carried by EC Harris' offices across the globe. The final results are based on cost data in m² for a wide spectrum of building types including industrial, offices, retail and residential, all of which are assumed to be built to an international standard.
Got a story? Email news@theconstructionindex.co.uk