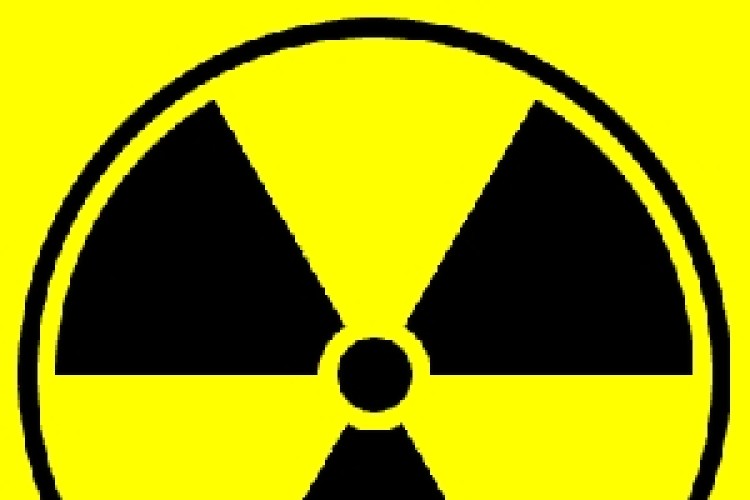 EC Harris has been appointed to provide commercial management services and consultancy solutions to support Magnox procurement and contracting strategies.
Magnox operates 10 nuclear licensed sites that are owned by the government's Nuclear Decommissioning Authority, including Oldbury – the world's oldest operating nuclear power station.
Magnox supply chain development and relations manager John Vieth said: "The contract, which will be worth around £5m, will support Magnox's approach towards delivering its decommissioning programme over the coming years."
EC Harris head of energy & manufacturing Paul Stapleton added: "We are delighted to be working with Magnox on what will be one of the most significant programmes of work carried out within the nuclear sector over the coming years. This win helps to further cement EC Harris' position as the leading commercial delivery partner within the nuclear arena".
Work on the project began last month and the contract will run until the middle of 2013.
Got a story? Email news@theconstructionindex.co.uk