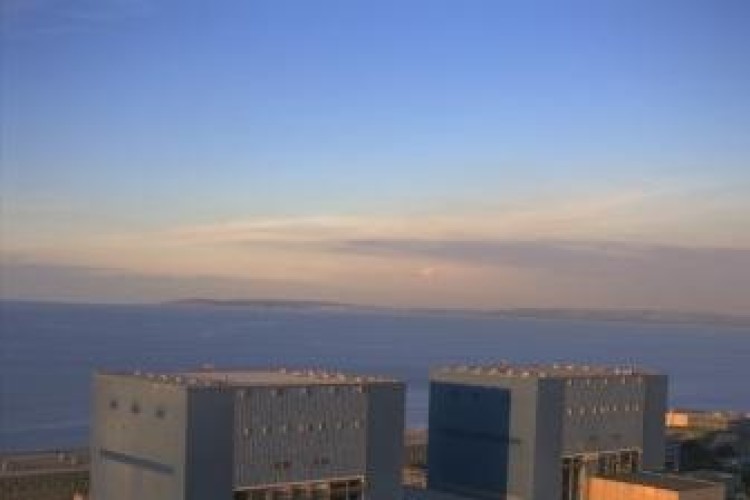 This was one of several steps taken by EDF after national policy decisions enabled further progress at Hinkley Point.
Planning permission for preparatory works follows the publication of the White Paper on Electricity Market Reform on 12 July and ratification of the National Policy Statement for Nuclear by Parliament on 18 July
Today (29 July) EDF and its partner Centrica will submit applications for permits required to build, commission, operate and decommission the nuclear power station. One is an application for a Nuclear Site Licence, to be assessed by the  Office for Nuclear Regulation (ONR). The others are applications for environmental permits, to be assessed by the Environment Agency.
For the first time in the history of construction of nuclear plants in the UK, and as part of EDF commitment to openness, these applications will be made publicly available. Once submitted, the Nuclear Site Licence can be viewed at www.edfenergyconsultation.info/nslandepa and the environmental permit documents will also be uploaded in due course.
In a further step, progress has also been made on the procurement of reactor components for Hinkley Point C. EDF Energy has signed a contract with Areva to begin the forging process for some of the main reactor components that have long lead times.

 EDF Energy chief executive Vincent de Rivaz said: "These are significant milestones. They demonstrate that we are progressing and delivering, while we also carry out the work to incorporate learnings from Japan and from our other new build projects internationally."
Works to prepare the site include fencing and site excavation. The programme of work has been planned to keep disruption to local communities to a minimum and includes commitments for more than £25 million worth of measures to mitigate the impact of the new build project.
The permission to carry out the work includes a range of conditions developed in discussion between EDF Energy and the council. The company is also working closely with the local authorities, residents and businesses to ensure that Somerset benefits fully from the £100m a year expected to be injected into the local economy each year during construction.
 West Somerset has had a nuclear power station on the Bristol Channel coast since 1965 when Hinkley Point A began generating electricity after eight years of construction. Hinkley Point A had twin Magnox reactors that ceased production in 2000 and are now being decommissioned. An advanced gas-cooled reactor, Hinkley Point B, opened in 1976 and is due to cease production in 2016.
EDF Energy is proposing that Hinkley Point C will have two European Pressurised Reactors each of which would generate twice as much power as Hinkley B, serving five million homes. The government has identified Hinkley Point C as one of eight sites in the UK suitable for new nuclear power stations.
Got a story? Email news@theconstructionindex.co.uk