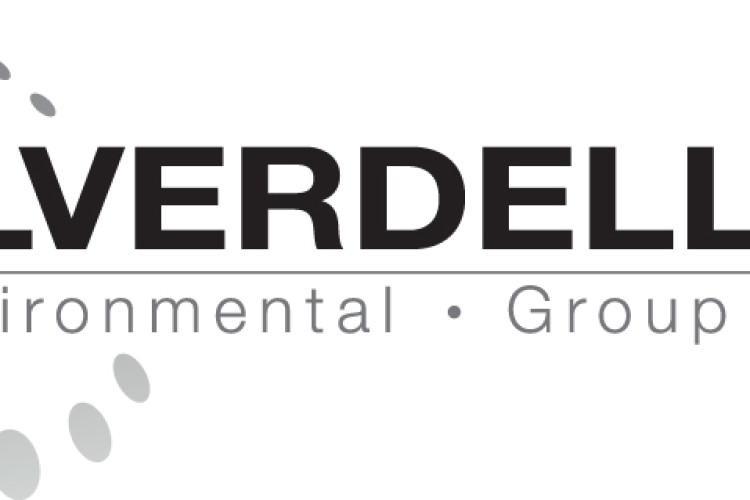 EDS, formerly Euro Decommissioning Solutions, is specialist provider of decommissioning and dismantling services to blue chip customers in the oil, power, petrochem and pharmaceutical industries with operations in the UK, Canada and Australia.
Silverdell said that bringing together the two companies, which are already partners on the Magnox framework contract, would create an international specialist environmental services group. It will also accelerate Silverdell's planned expansion into Canada and Australasia.
SIlverdell will pay an additional £3.6m for EDS at a later stage,subject to targets being reached.
EDS had 2011 revenues of £46m which resulted in adjusted EBITDA of approximately £2.8m and a reported profit before tax of £1.36m.  EDS has forecast adjusted EBITDA of approximately £5.0m for the year ending 30 June 2012.
Silverdell intends to retain key EDS staff including managing director Darren Palin.

To fund the acquisition of EDS, Silverdell intends a share placing to raise £8.81m before expenses.
The placing and acquisition are subject to approval of shareholders at a general meeting, to be held in London on 15 June. If approved, the share placing is expected to happen on 18 June 2012.
Silverdell CEO Sean Nutley said: "This acquisition will transform Silverdell into a global specialist environmental support services group. EDS is a highly specialised decommissioning and dismantling provider with genuine global reach and a blue chip customer list which provides repeat work. Having worked closely with them, we understand the business well and believe that it can be successfully integrated into the group. It serves attractive market niches in geographies which are target territories for us. We believe that the enlarged business will be well placed to win further large framework contracts with multi-national corporations."
Chairman Stuart Doughty added: "This acquisition marks an entirely new stage in Silverdell's growth. In short, we now have the scale, capability and blue chip customer base to go from strength to strength. We look forward to the future with great confidence."
Got a story? Email news@theconstructionindex.co.uk