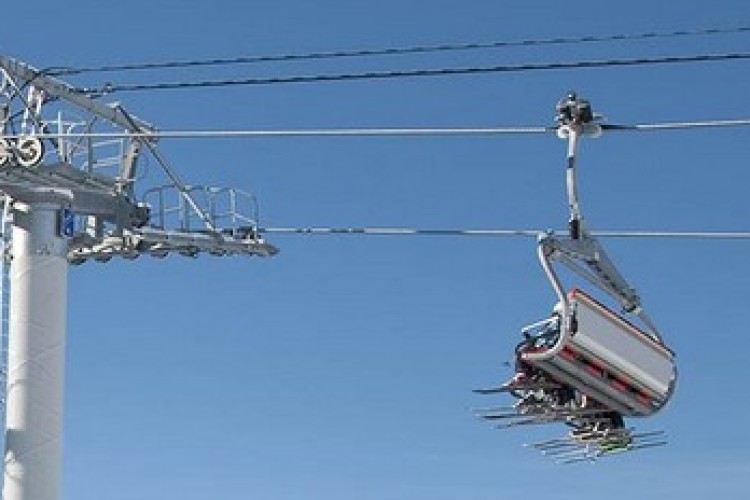 The I2TC project won a call for projects run by the French government.  It is being carried out by an Eiffage-led consortium comprising cable transport specialist Poma; public transport corporation RATP; consultant CD-VIA; digital agency Vibrant Project; the University of Paris at Panthéon-Sorbonne; and engineering schools ENSTA ParisTech and École Centrale de Lyon.
The aim is to adapt cable transport systems to the requirements, challenges and needs of modern and sustainable cities.  
The three-year, €4.3m (£3.1m) I2TC project will encourage the development of cable-drawn urban transport both domestically and worldwide and will spotlight France's experience in this field.
The project's major goal is to relieve traffic congestion by overcoming various obstacles and congested roads and by taking fullest advantage of the third, overhead dimension as a dedicated public transport lane. By avoiding interference with ground vehicle traffic, this method of transport provides an opportunity to improve dense or suburban sections of metropolitan areas and extend existing urban networks.
Got a story? Email news@theconstructionindex.co.uk