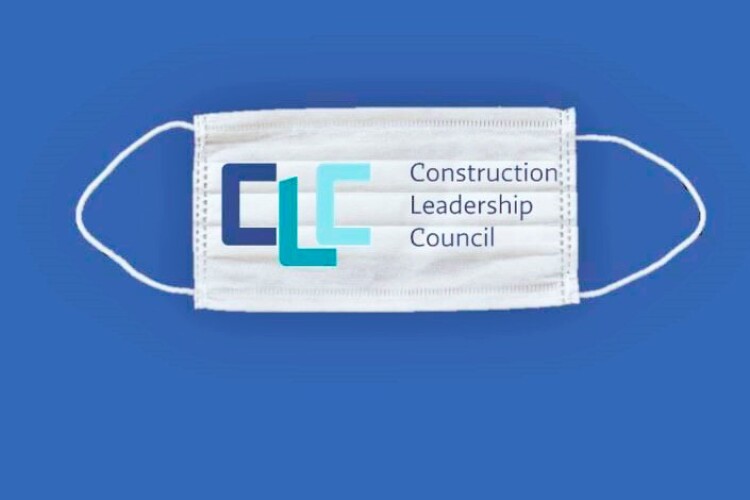 On Thursday 27th January, England returned to Plan A, lifting the Plan B measures that were introduced on 8th December 2021 to slow the spread of the Omicron variant. In response the Construction Leadership Council (CLC) has published a revised version of the Site Operating Procedures – SOP 9.1.
While many have interpreted this is a return to normal – no masks, no social distancing, getting back to the office – this is not entirely the case.
There remains a requirement for employers to demonstrate that they are keeping their workplaces safe from Covid-19.
The CLC – a panel of industry appointees co-chaired by a junior government minister and run by the  Department for Business, Energy & Industrial Strategy (BEIS) – is clear that construction sites and offices must remain on a permanent war footing in the fight against viruses.
"Covid-19 will be a feature of our lives for the foreseeable future and needs to be managed to reduce the risk of transmission," it says.

While face coverings are no longer required by law in indoor venues, there is no change to the SOP guidance on their use on construction sites – construction workers should still wear face coverings where "their workplace is crowded and enclosed...  and they come into contact with others they do not normally meet".
Construction sites are also told they should maintain staggered start times and staggered break times, where possible, to minimise the assembly of large groups; site meetings should be in open areas, with socially-distanced participants; tables and chairs should be cleaned between each use; site workers should still avoid travelling on public transport during peak times.
At home, the return to Plan A may have brought some changes. On site, not so much.
The full Site Operating Procedures Version 9, dated 27th January 2022, can be downloaded at www.constructionleadershipcouncil.co.uk/wp-content/uploads/2022/01/Site-Operating-Procedures-Version-9.1.pdf
The advice on face coverings in construction has also been updated (to Version 6). This is available at www.constructionleadershipcouncil.co.uk/wp-content/uploads/2022/01/The-Use-of-Face-Coverings-in-Construction-during-Coronavirus-Version-6.pdf
Got a story? Email news@theconstructionindex.co.uk