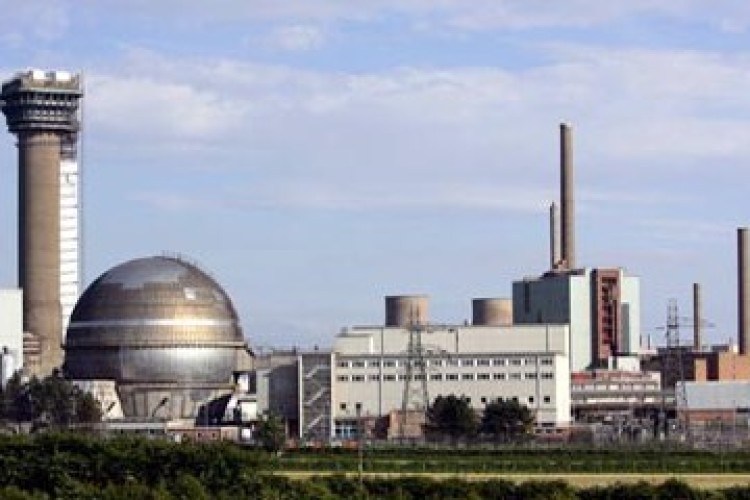 However, further work is needed to reform the planning system to get the infrastructure built, they say.
Energy secretary Ed Davey yesterday published the draft bill, designed to establish a legislative framework for delivering secure, affordable and low carbon energy.
According to the government, the bill puts in place measures to attract the £110bn investment that is needed to replace current generating capacity and upgrade the grid by 2020, and to cope with a rising demand for electricity.
It also reforms the regulatory regime, as recommended by the Ofgem (Office of Gas & Electricity Markets) Review of July 2011, and places the interim Office for Nuclear Regulation (ONR) on a statutory footing as the body to regulate the safety and security of the next generation of nuclear power plants.
The bill includes provisions to enable the sale of the government pipeline and storage system (GPSS).  The GPSS is a 2,500km pipeline system run by the Oil & Pipelines Agency for the Ministry of Defence. It ensures that UK military requirements for aviation fuel are met. It is currently being cared for by Costain under a three-year £60m contract.

The Civil Engineering Contractors Association (CECA) welcomed publication of the draft energy bill, and hailed its commitment to securing the long-term future for the UK energy in a new generation of nuclear, gas and renewable energy sources.
CECA director of external affairs Alasdair Reisner said: "If the UK is to cope with rising demand for electricity over the next decade, a legislative framework must be put in place to ensure the delivery of an infrastructure that is fit for purpose. This draft bill is a welcome step in this direction.
"However, this bill is only one part of a longer process and there remain challenges to the delivery of new generation capacity. It is vital that steps are taken to ensure a streamlined planning process for power-related infrastructure, that projected skills needs are addressed, and that industry retains its confidence - all of which impact on its capacity to deliver such a fundamental upgrade to the nation's energy sources.
"CECA looks forward to working with our members and other stakeholders to ensure that Britain's civil engineering contractors are in the best position to provide their expertise in the delivery of a world-class power infrastructure for the UK in the 21st century."
Got a story? Email news@theconstructionindex.co.uk