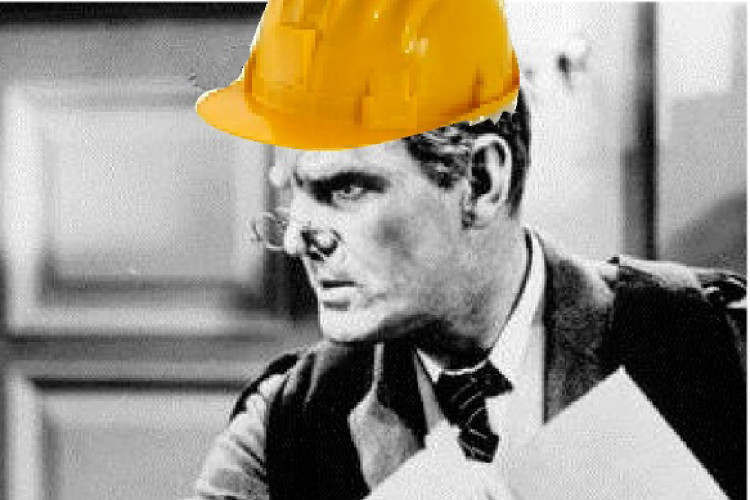 The diploma was controversially downgraded by the government in January from the equivalent of five GCSEs to just one.  The revised diploma will be equivalent to four GCSEs.
The Royal Academy of Engineering, which was instrumental in designing and implementing, the original diploma, described the re-working of the qualification as "excellent news for growth".
The Academy has been tasked with supporting the reworking of the qualification, It will work with the Department for Education and employers to design the Principal Learning element of the Engineering Diploma into four separate qualifications, each equivalent to one GCSE.

The Academy will be conducting its work through a series of public seminars with employers, professional bodies, schools, colleges and awarding bodies. It expects to see the reformed Diploma in Engineering available to students from September 2014.
Dick Olver, chairman of BAE Systems and chair of Education for Engineering (E4E), the body that represents the Professional Engineering Community on education and skills policy, said: "The government's support of the updated Engineering Diploma is excellent news for the growth of the UK economy. This qualification has been developed with employers and provides the knowledge and skills that UK industry needs from its workforce. We need 1.3 million people in science and engineering jobs by 2020 to maintain the economy. To meet this demand we need many more young people to take up engineering in schools, in colleges and at university to ensure the UK economy grows through engineering innovation and engineering excellence."
Professor Matthew Harrison, director of engineering and education at the Royal Academy of Engineering, said: "I believe that the Academy's detailed work in re -fashioning the Diploma in Engineering is the best way to ensure that it meets Professor Alison Wolf's aim for the very best vocational education and the qualifications there-in. I share her belief that it is critical that educational institutions maintain links with employers, strengthening the links between vocational education and the labour market.
Got a story? Email news@theconstructionindex.co.uk