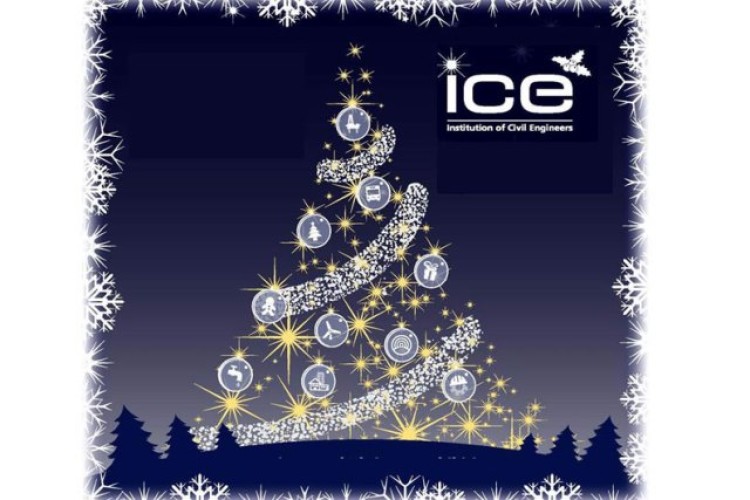 The ICE hopes that the event will help to inspire the next generation of civil engineers.
Members of the public are invited to bring children along to ICE's London headquarters where they can create an imaginary city of the future with Meccano and Lego beneath a 12-foot Christmas tree. They can also use ICE's Town Play Map, which it says "gets children thinking about how and where civil engineering is used in their towns", and try their hand at bridge building with popular construction toy K'Nex.
The Rochester Bridge Trust, an organisation dedicated to making learning about civil engineering fun, will be on hand with its toy bridge building kits.
A live Twitter feed – hashtag #EngineeringElves – will be displayed during the two-week exhibition so visitors can share what they have learned about civil engineering.

The exhibition will also feature an engineering challenge, where visiting children will be asked to help Santa Claus ensure he could still deliver toys to children around the world if his traditional reindeer led sleigh was to break down. The competition encourages children to think creatively about the transport networks around them, and submit ideas on how to solve Santa's problem. The child with the best idea wins a trip to Lego Land for their whole class.
The ICE Christmas Exhibition runs daily from 4th to 18th December, 10am to 5.30pm at ICE's London headquarters, One Great George Street SW1P 3AA. (Nearest tube: Westimster.) Slots after 4pm on the 7th, 9th, 14th and 16th December are reserved for ICE members and their children.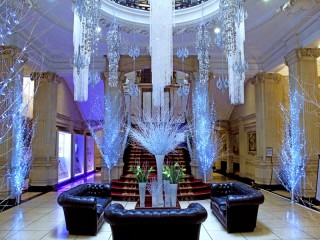 Got a story? Email news@theconstructionindex.co.uk