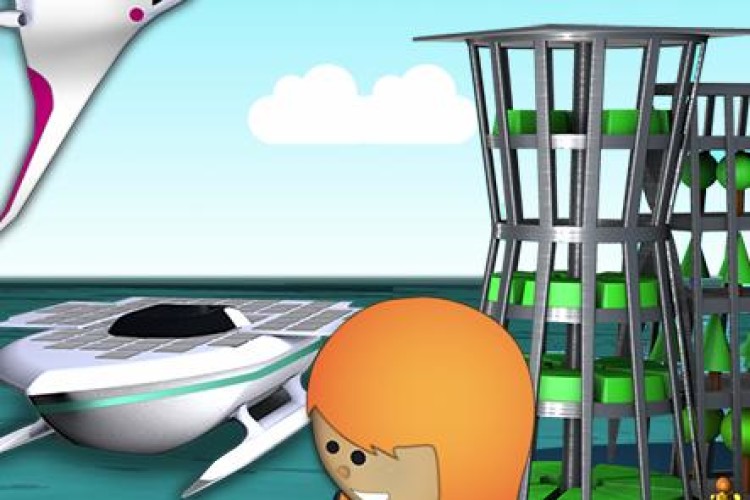 Outdated attitudes are still an obstacle to women entering the engineering sector, the survey found. More than half of respondents believed that outdated attitudes, among both women and men generally, are still obstacles to women entering the engineering sector.
The findings were revealed at an NUI Galway event, as part of Engineers Week 2017, to mark the official naming of the Alice Perry Engineering Building, which celebrates the first woman in Ireland and the UK to earn a degree in engineering.
Caroline Spillane, director general of engineers Ireland and the first female to hold the role, said that new ways needed to be found to attract more women into the sector.
"The statistics in Ireland are stark: if you are in a room with ten engineers, the likelihood is just one will be female," Spillane said. "Women largely remain an untapped resource in the engineering profession and our survey of our members highlights the view within the sector that more can be done by all of us, parents, teachers and society generally, to break down the barriers to girls entering the industry."


Ireland's engineers are at the forefront of the global tech sector, she said. "But for Ireland to remain strong in this area at a time when global competition is fierce, the gender imbalance in engineering badly needs to be tackled or we will miss the clear opportunity that exists to harness the very specific creativity and innovation skills that are the hallmark of female engineers.  And it is these skills, combined with a formidable intellect and remarkable work ethic, that Alice Perry displayed in abundance across her illustrious engineering career, so I am truly honoured as the Director General of Engineers Ireland to be here at NUI Galway today on this poignant occasion as part of Engineers Week 2017."
Alice Perry, a graduate of the then Queen's College Galway, was the first woman in Ireland or the UK to earn a degree in engineering and the only woman still to have served as a county engineer in Ireland. 
Now in its 11th year, Engineers Week is an annual campaign to inspire the next generation of engineers and excite students about the possibilities a career in engineering can offer. More than 680 events are being held this week, involving 58,000 participants.  
The Engineers Ireland survey of members was undertaken last week and involved a sample of 3,000 member engineers across Great Britain, Northern Ireland and the Republic of Ireland.   
Got a story? Email news@theconstructionindex.co.uk