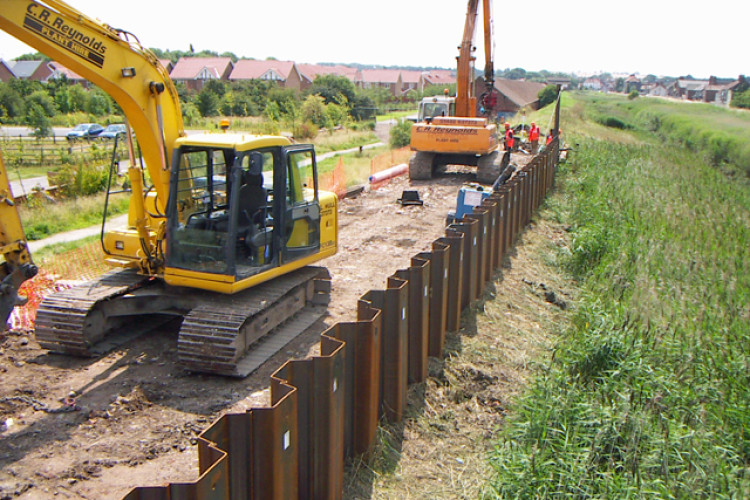 The work is divided into four lots. Three of the four lots are for consultants, totally a quarter of the work by value. The fourth lot, for civil engineering design and construction, is worth £750m over the four-year term. It is envisaged that it will be shared by up to six contractors.
The three consultancy lots are divided into:
Mapping, modelling and data services - £48m
Environmental services - £30m
Engineering consultancy - £180m
For further details, see our Contract Leads section.
Got a story? Email news@theconstructionindex.co.uk