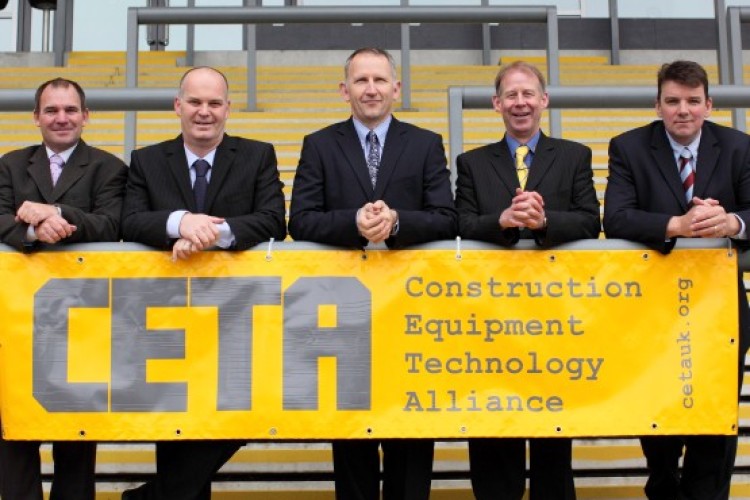 CETA was formed last year by specialist manufacturers Halomec, MOBA Mobile Automation, GKD Technik and OnGrade to promote the adoption of advanced technology to an industry often resistant to innovation and change.
The CETA Technology Showcase is a free event being held at Newbury Racecourse in Berkshire on 3 and 4 October. It is aimed at managers in civil engineering, construction, waste management, quarrying, demolition, transport and logistics who need to keep abreast of advances in the use of technology to enhance health and safety policy and practice.
Equipment on show includes the OnGrade Site Zone proximity warning system that protects workers from being hit by heavy machinery. The system uses radio frequency identification (RFID) technology to warn workers of their proximity to machines and machine operators that workers are 'in range' of their machine. All site workers wear a special tag with an embedded RFID chip and machines working on site are equipped with antennas that can read the RFID tags, triggering a warning in the machine's cab and an external warning alarm.
Also on display will be Kosran's new 'App' for the telematics control of mobile equipment and GKD Technik's Incline Alert system, which can be fitted to anything from a mini-excavator to large tracked machine, enabling operators to work safely within the defined incline limit envelope for their machine. The system gives an audible and visual warning on approach to the incline limit.
Registration for the event is open on-line at www.cetauk.org
Got a story? Email news@theconstructionindex.co.uk