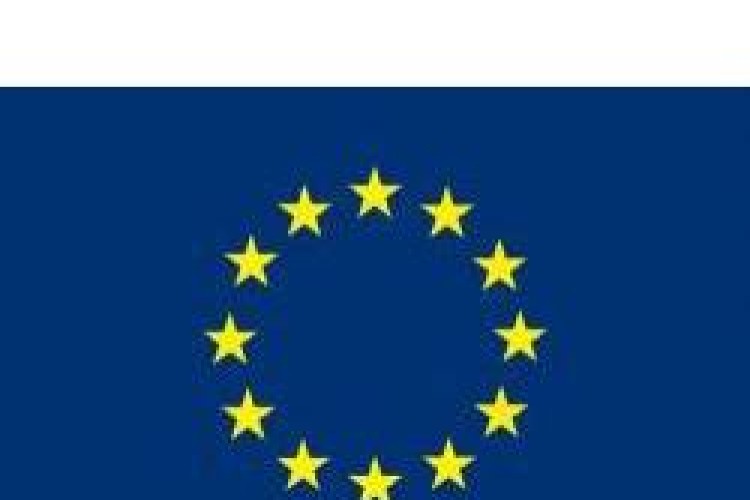 On 31 March 2011 the European Commission ordered the interruption of the current (2007-2013) programme of European Regional Development Funding (ERDF) in England after an annual audit found a number of irregularities in projects. The Department of Communities and Local Government (DCLG) responded with a new regime of tighter controls on projects. This has now satisfied the Commission.
The lifting of the interruption gives the government a clean bill of health over its plans to tighten the administration of European funding programmes.
Communities Secretary Eric Pickles said: "The ERDF programme has been plagued by a legacy of poor administration and fines that dates back to 2000. The coalition government has overhauled the management of these schemes, bringing them in-house, and successfully minimising the liabilities.
"The measures that this government has taken have been recognised by the European Commission which has just announced that payments for the ERDF programme will restart, allowing vital regeneration work to continue."


Administration of European Regional Development Funding had been the responsibility of Regional Development Agencies. Following the closure of these agencies management and administration of the ERDF programme moved in-house to the DCLG on 1 July.
The £3bn programme aids regeneration of communities by bringing together a range of partners, including local councils, who develop projects that promote economic development and produce benefits to local communities.
The government's potential liabilities from the financial year 2009/10 were estimated at £191m. However, further investigation identified additional liabilities, taking the total liability for ERDF projects between 2000 and 2006 to £236m. The DCLG has managed to reduce this total by more than £63m throughout the 2010/11 financial year, to £172m. It has accepted that £38.1m of this residual figure cannot be recovered, and continues to seek to recover the remaining amount.
Got a story? Email news@theconstructionindex.co.uk