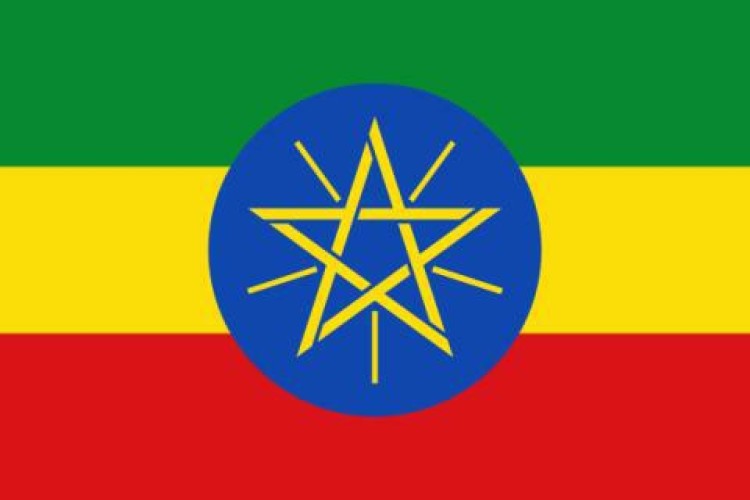 ERC head Getachew Betru said that the line from Mekelle Woldya to Hara Gebeya would link Ethiopia's northern regions with the new port being constructed at Tadjurah in Djibouti and would pass through the potash mining areas.
It is part of the Ethiopia's growth and transformation plan (GTP) and is expected to be completed within the GTP timeframe. The GTP ends in 2015.
The railway is also expected to attract a substantial amount of passenger traffic as well as freight on the Mekelle-Hara Gebeya segment, which is 260km in length.
CCCC has completed more than 20 projects in Ethiopia since 1998. Its vice-president Zhou Yongheng  said that the terrain of the project is complicated and that there would be considerable construction difficulties in some areas but that CCCC Group would be mobilising substantial resources to guarantee completion.
Got a story? Email news@theconstructionindex.co.uk