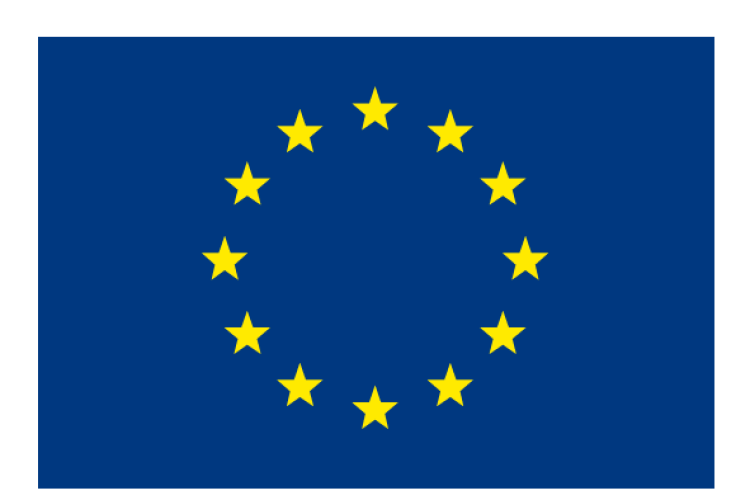 The targeted investment in key projects is designed to help to create jobs and boost Europe's competitiveness. The 'Connecting Europe Facility' will finance projects that fill missing links in Europe's energy, transport and digital backbone. It will intended to make Europe's economy greener by promoting cleaner transport modes, high-speed broadband connections and boosting the use of renewable energy.
It is also introducing the Europe 2020 Project Bonds Initiative, designed to revive project bond markets and to help the promoters of individual infrastructure projects to attract long-term private sector debt financing.
The Commission has singled out projects where additional EU investment can have the most impact. In particular, it expects the investments to act as a catalyst for further funding from the private and public sector by giving infrastructure projects credibility and lowering their risk profiles. A single funding instrument is proposed for the three sectors to simplify the rules.

President José Manuel Barroso said: " These proposals will help to build the roads, railways, energy grids and pipelines, and broadband networks that are so important to our citizens and businesses. We are closing the missing links in Europe's infrastructure networks that otherwise would not be built. This investment will generate growth and jobs and at the same time make work and travel easier for millions of European citizens and businesses."

An investment of €31.7bn (£27.7bn) will upgrade Europe's transport infrastructure, build missing links and remove bottlenecks. This includes €10bn ring-fenced for transport projects in the cohesion countries, with the remaining €21.7bn available for all member states for investing in transport infrastructure. The idea is to improve links between different parts of the EU, to make it easier for different countries to exchange goods and people with each other.

The Commission proposed to create corridors to cover the most important cross-border projects. It has estimated that by 2020, €500 billion will be needed to realise a real European network, including €250 billion for removing bottlenecks and completing missing links in the core network.
In the energy sector, €9.1bn will be invested in trans-European infrastructure, helping to meet the EU 2020 energy and climate objectives. 
There will also be almost €9.2bn to support investment in fast and very fast broadband networks and pan-European digital services.
Got a story? Email news@theconstructionindex.co.uk