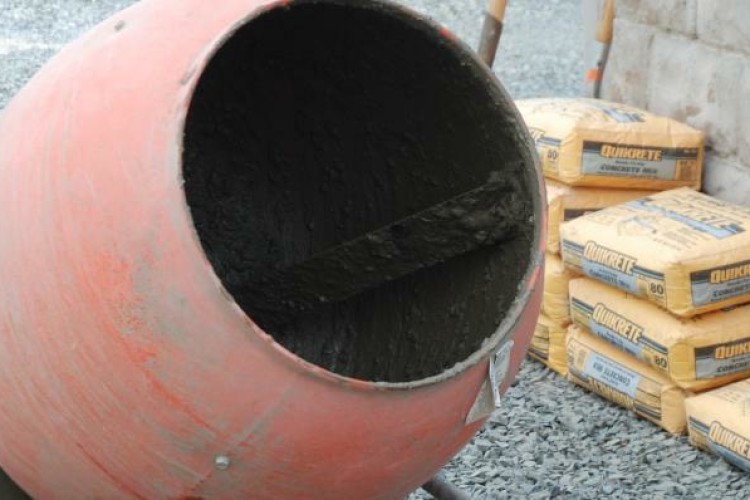 In 2010, European Union demand for concrete and mortars amounted to 679.6 million tonnes, according to Concrete and mortars: European Union market outlook 2011 and forecast till 2016, fromthe Market Publishers. Within recent 3 years Concrete and mortar demand has fallen almost 40% since 2008, it found.
The EU remains fully self-sufficient in concrete and mortars, said the report, with imports accounting for only a 0.01% share. This means that the production volume equates to the dynamics of consumption. After the sharp falls in 2008 and 2009, in 2010 the EU production also decreased by 12% and totaled 680.3 tonnes.
Ready-mixed concrete's share of concrete and mortar output continues to rise. In 2010 it amounted 93.39%. Italy and France plays a major role in EU ready-mixed concrete production. Together they manufacture 40% of the EU output.
In terms of factory-made mortars, Germany is the main producer with 23.5% share.
Got a story? Email news@theconstructionindex.co.uk