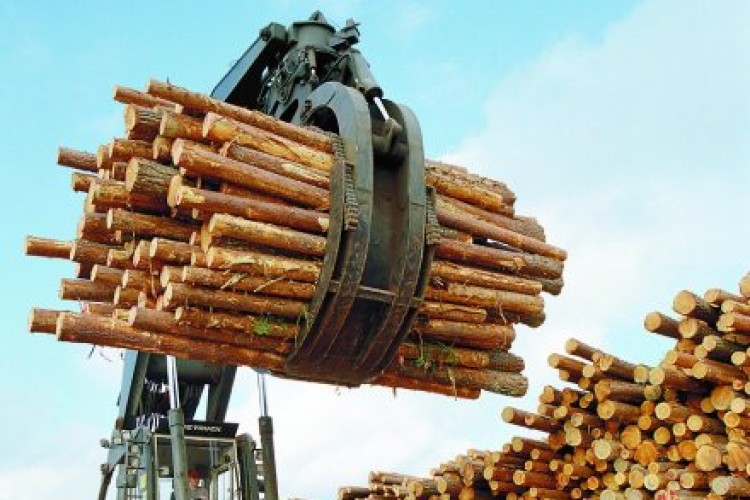 The EU Timber Regulation prohibits the "placing on the market of illegally harvested timber or timber products derived from such timber". It sets out the obligations that those who buy and sell timber and timber products on the EU market will be required to have in place in order to comply with the regulation.
The laws cover a broad range of timber and timber products including solid wood products, flooring, plywood, sheets for veneering, pulp, and paper. It is the first piece of legislation in the EU to prohibit the trade in illegal timber, although the Lacey Act takes similar steps to ban such timber from the US market.
The implementation of the regulation will be enforced by bodies such as the National Measurement Office (NMO) in the UK, which will undertake checks and ensure the enforcement of the regulation, with penalties for non-compliance.

British Woodworking Federation (BWF) policy executive Matt Mahony said: "If your joinery company buys and sells timber and timber products from within the EU market or imports such products into the EU market, then you will be affected by this new regulation. "However, how much of a burden this will become will depend on what role an organisation plays in a transaction. For some transactions, complying with the regulation may simply be a case of keeping records of sale and purchase, for others, more complex systems will need to be put in place to minimise the risk of illegal timber being sold.
 "BWF members are urged to familiarise themselves with the regulation and be aware of what their responsibilities might be in any given situation. The next few months should see further clarification of the requirements for business as new information from competent authorities and monitoring organisations comes to light. We will be working hard to keep members in the loop."
The BWF has published a six-page guide that is free to members and gives answers to many of the frequently asked questions on the regulation. It can be downloaded from: www.bwf.org.uk/publications/general-business-support
Got a story? Email news@theconstructionindex.co.uk