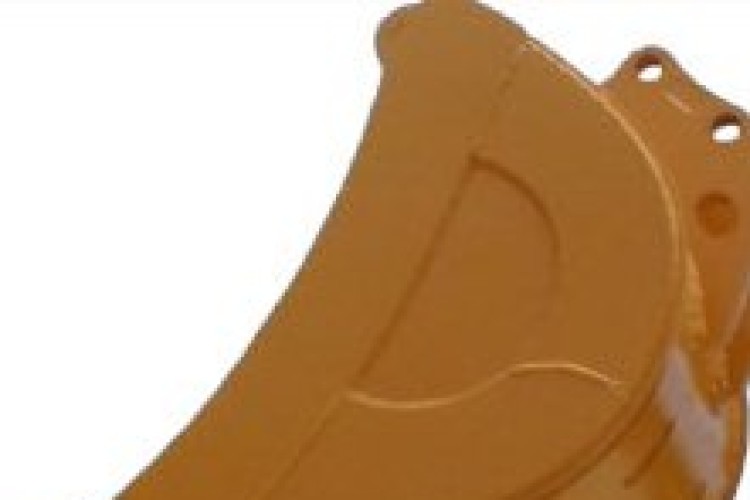 Excavator driver Kevan Fell was working on a drainage system at a new housing estate and needed to change the bucket on the vehicle.
Cheltenham Magistrates' Court heard yesterday (15 October) that he carried out this operation from the cab, but then failed to test the bucket to check it was secure by shaking it, pressing it on the ground or checking it manually.
Instead, he started using it for excavation work straightaway and the bucket came off, hitting a colleague who was working below.
Dominic Dalton, 36, from Erdington, Birmingham, suffered head injuries, a broken lower leg, broken pelvis and badly bruised arm in the incident at Quedgeley Urban Village, on Naas Lane, on 24 November 2011.

Mr Fell, of Hackwell Street, Napton, Warwickshire, was prosecuted by the Health & Safety Executive (HSE) for breaching Section 7(a) of the Health and Safety at Work Act etc. 1974. He pleaded guilty to the charge and was fined £500 and ordered to pay £1,746 in costs. He was also ordered to pay £3,500 in compensation to Mr Dalton.
After the hearing, HSE inspector Simon Chilcott said: "Mr Fell is an experienced excavator driver, but on this occasion he failed to check the bucket was properly attached before using it. Mr Dalton could have been killed, and has suffered great pain as a result of a moment of carelessness.
"This incident involved a single lock, fully-automatic hitch and comes after a number of recent fatalities involving semi-automatic hitches. I hope today's prosecution serves as a reminder to all excavator drivers that they must always ensure buckets are secure for the safety of their fellow workers."
Got a story? Email news@theconstructionindex.co.uk