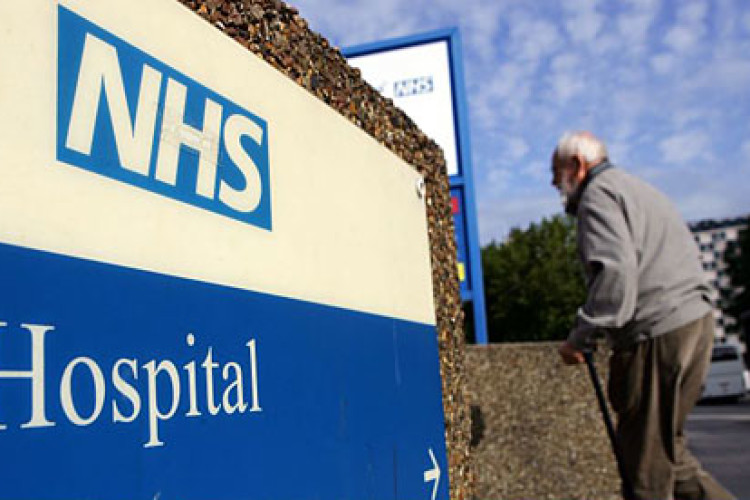 Expansion Joints Ltd were invited to develop an improved method of sealing 1,600 meters of expansion joints, for the proposed floor coverings to their SS and DS series joints being installed there.

The task was to come up with a design which would do away with the traditional cut, butt and glue down technique, in favour of a more secure and hygienically maintainable option. The solution was found in their new "VisEdge" strip, basically a polyvinyl strip fitted to the sides of the joint, to which the vinyl floor covering could be seam welded, thereby ensuring the integrity of the joint to covering seal, enhancing the bacteriological resistance of the joint, and improving the edge fixing strength.

In addition to this innovative method of sealing the vinyl floor covering, the new design provided a significantly reduced sight line and contained the unique EJL centre support, which greatly increases load transfer capability and reduces impact damage, thereby improving the longevity of the joint.

The installation of this new product has proven to be extremely successful with the vinyl flooring contractors and the client is delighted.
Got a story? Email news@theconstructionindex.co.uk