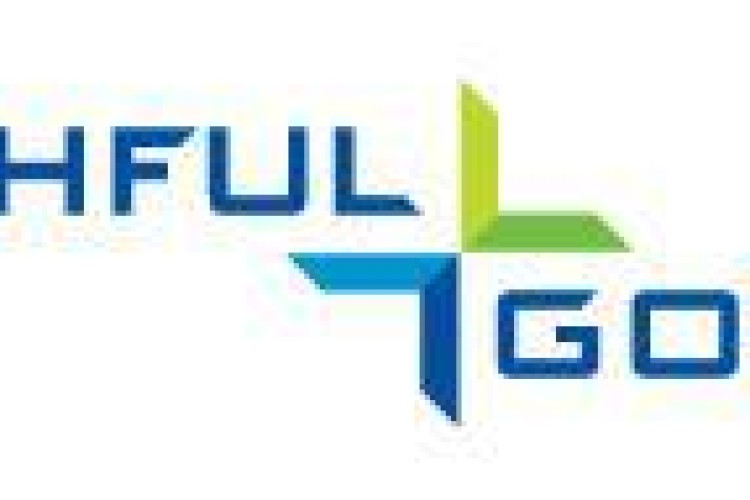 The wins came straight after the appointment of Henry Stevens as head of operations for the Hong Kong office. With the new growth in business, the team expecting to gain five new staff by the end of August.
Faithful+Gould will be providing project management services for the American Club's rolling refurbishment for its the premises in Hong Kong, including the 30,000 sq ft club house and the three-acre country club.
The second new business win is for KGK, a specialist mining and retail client and one of India's oldest companies. The project will see Faithful+Gould providing project and cost management for the company's new HQ in Kowloon.
Stevens is responsible for all of Faithful+Gould's operations in Hong Kong and his appointment will see him further strengthen the consultant's links between its main Asian bases in Singapore, Shanghai and Hong Kong. His initial focus is on driving client growth across the hospitality, corporate office and light industrial sectors, with a key priority being to help clients with their sustainability requirements. Prior to joining Faithful+Gould, he spent seven years as director of ISG Asia.
Got a story? Email news@theconstructionindex.co.uk