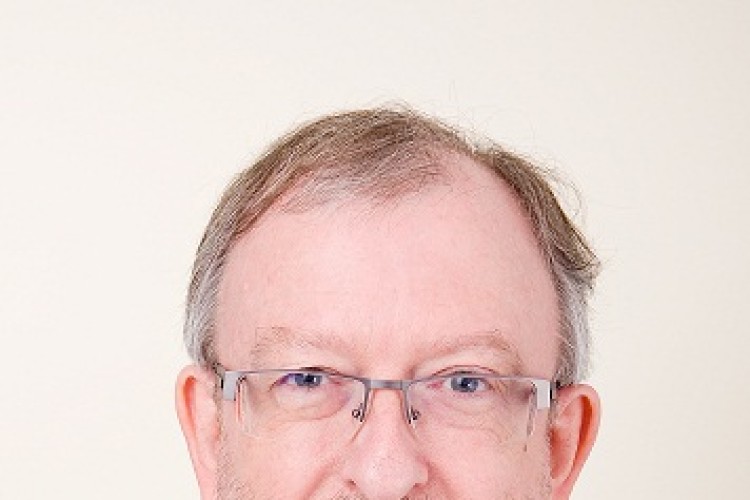 RICS is the world's leading qualification when it comes to professional standards in land, property and construction and the new board's function is to ensure that RICS' global standards are maintained to the highest level within Singapore.
The board will establish, monitor and review the accreditation of the RICS courses; assess potential members; identify emerging membership opportunities and barriers to entry; and approve the recognition of external qualifications and professional body membership within Singapore.
There are only 11 RICS non executive appointments in Singapore and with the role lasting for up to three years, Martin is keen to help RICS establish itself more effectively in property and construction within Singapore.
Commenting on his appointment Martin said: "I'm really pleased to have been appointed to the new board. Our aim is to develop a role for the RICS in Singapore and I am looking forward to encouraging more young professionals from Singapore and the region to take up a career in land, property or construction. 
"We also hope to be able to provide input to help government develop policies on important subjects such as the environment, employment practice and laws specifically affecting building professionals.
"In addition, my appointment will be of great value to Faithful+Gould, providing access to the most up to date information on routes to and requirements for RICS qualifications, knowledge and contacts, all of which will be of great benefit."
Got a story? Email news@theconstructionindex.co.uk