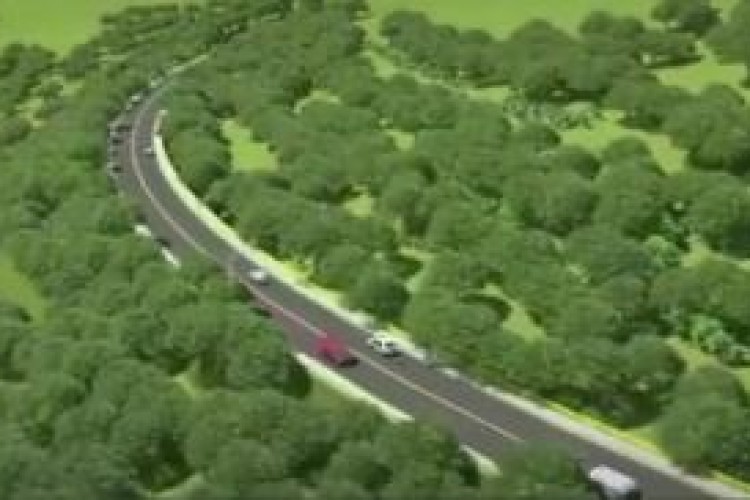 Colombia's National Infrastructure Agency (ANI) awarded the contract for the Bucaramanga-Barrancabermeja-Yondó project, which represents an estimated total investment of €880m (£624m).
The 25-year concession has an option of a four-year extension, to make a total of 29 years. Other consortium members are the Ashmore infrastructure fund in Colombia and Colombian group Colpatria.
Cintra will develop this project, while design and construction will be undertaken by a joint venture headed by Ferrovial Agroman. Cintra will take charge of operation and maintenance. The contract includes refurbishment, resurfacing and new construction to create a corridor approximately 152km long, 95 of which will have two lanes each way, between Bucaramanga and Barrancabermeja. The road will include two tunnels (5.96km) and 34 new viaducts and bridges. It will improve traffic conditions in the region, strengthen opportunities for economic development, and boost employment and the local supply chain in eastern Colombia, where the bulk of the country's oil production is located.
Got a story? Email news@theconstructionindex.co.uk