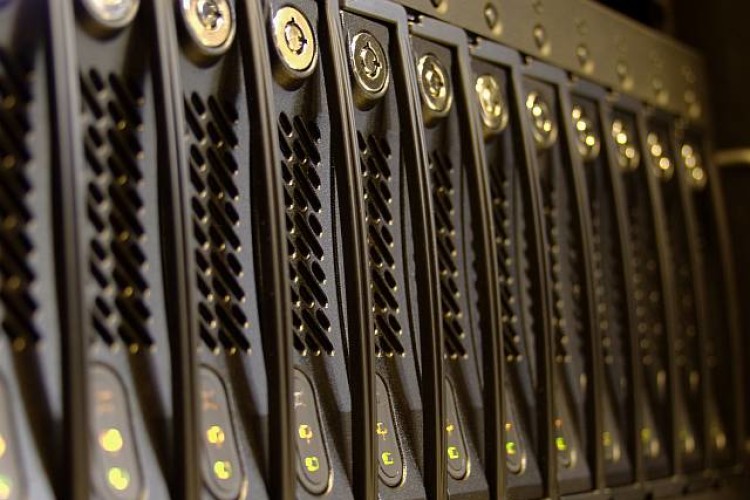 Ferrovial Agroman is in consortium with Master Ingeniería and advised by Digital Realty Trust. The data centre in Tecnoalcalá technology park in Alcalá de Henares will be one of the largest in the world. Telefónica's data centre will consist of a total of 23 server rooms.The first phase entails the design and construction of a 24,700m2 building containing seven server rooms each measuring 680m2. 
The building design, construction and operation is designed to achieve an LEED Silver certificate from the Green Building Council.
As part of the project, Ferrovial Servicios, through Ferroser, has been awarded a 15-year contract to maintain the building and its electrical and cooling equipment. The company will manage the seven server rooms to be built in the first phase and take charge of technical maintenance of this macro-center's critical infrastructure.
Got a story? Email news@theconstructionindex.co.uk