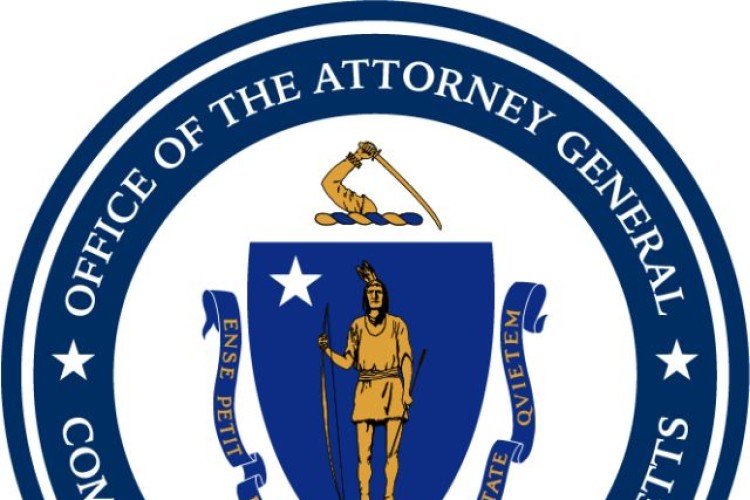 "Our office expects contractors to be honest in their efforts to employ minority- and women- owned businesses and not pretend to be in compliance," said attorney general Maura Healey. "Equal opportunity requirements in government contracts should not be intentionally subverted."
The complaint alleges that CTA Construction Company, Inc., MDR Construction Company, Inc., and minority-owned business enterprise Luxor Equipment Corporation, Inc., now known as Margen, Inc. violated the Massachusetts False Claims Act in connection with three contracts. CTA acted as general contractor on all of the projects.
State and federal laws establish programmes to promote equal opportunity in public contracts by requiring provisions that ensure a certain percentage of jobs go to minority, women, and disadvantaged business enterprises.
Contractors seeking to bid on public construction contracts must certify that they will comply with these provisions, and then document their compliance as they performed the contract. Failure to comply with the provisions can result in a loss of the contract or damages.

The complaint alleges that CTA falsely claimed minority owned business enterprise (MBE) credits for its subcontracts with Luxor, even though the work was managed and performed by non-MBEs, namely MDR on the two projects, and CTA on the third.
Under the terms of the settlements, CTA and its principals have agreed to pay US$1.05m, US$70,000 of which is currently being held and will be released to MassPort. Additionally, MDR agreed to pay US$150,000. CTA and MDR are also permanently enjoined from making false or misleading representations concerning minority- and woman-owned businesses participation on contracts with the Commonwealth or its political subdivisions. Margen also agreed to pay US$200,000 and is permanently enjoined from entering into any contract with the Commonwealth or its political subdivisions.
A portion of the money paid under the settlements will be directed to a programme designated by the attorney general for the purpose of promoting equal opportunity programmes in public construction, education, or employment.  Restitution will also be provided to the award's authorities on the three contracts at issue.
Got a story? Email news@theconstructionindex.co.uk