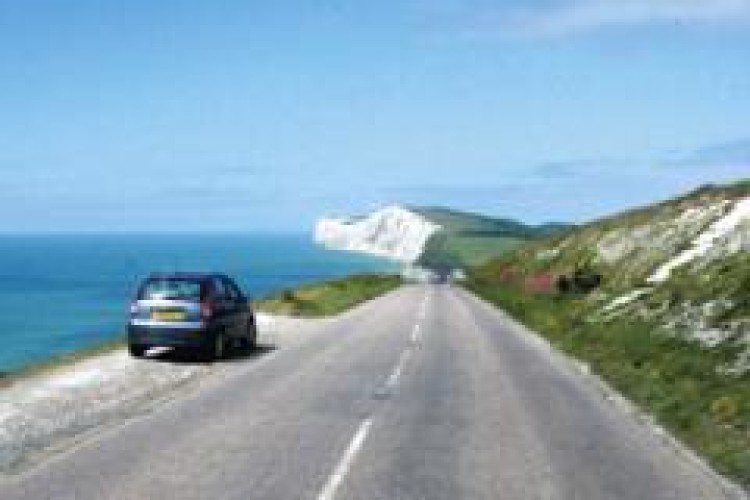 Awarded by the Isle of Wight Council in May, the 25 and a half year contract covers the upgrade, repair and maintenance of 510 miles of roads and 476 miles of footpaths.
Construction, operation and maintenance will be assigned to Ringway, a subsidiary of Eurovia, itself a subsidiary of Vinci. These tasks will start in April 2013.
In the first seven years - the core investment period – £20m a year will be spent improving the network.
The project represents an initial investment of around £145m. It will be financed by:
an equity from the project company shareholders around £17m
a bank loan of £95m
a £30m subsidy from the council.
The total value of the contract, including repair and maintenance, was initially put at £800m but is now estimated to be around £730m. Island Roads Services will be paid on the basis of network availability.
This is the second private finance initiative (PFI) contract won by Vinci in the urban roads repair and maintenance sector in the UK, following a deal with the London Borough of Hounslow.
Both Vinci and Meridiam are French companies. Meridiam specialises solely in long-term investments in PPP/PFI infrastructure. 
http://www.theconstructionindex.co.uk/news/view/vinci-ringway-wins-800m-isle-of-wight-highways-pfi
Got a story? Email news@theconstructionindex.co.uk