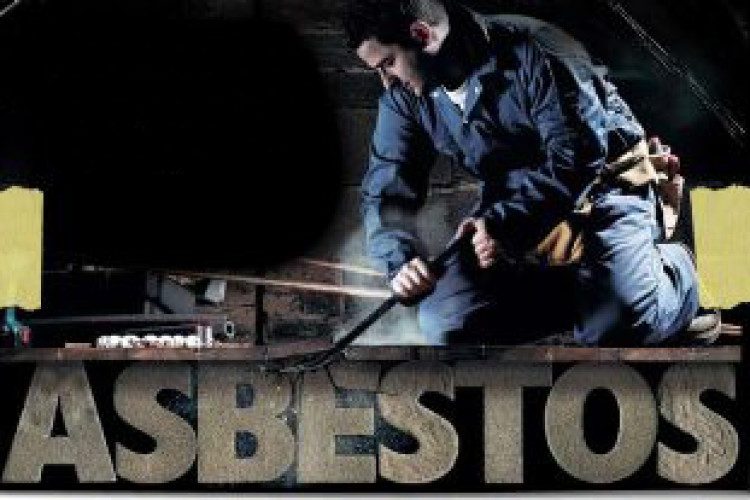 Mohammed Zahid was employed in May 2009 by Azam Bros Ltd of Hunstanton to clear damage caused by a fire at two of its commercial units in Regent Street, Great Yarmouth.
Complaints were received by Great Yarmouth Borough Council that a skip outside the premises had no cover to prevent dust contaminating surrounding work units or being exposed to the general public.
The council issued a prohibition notice to stop work and asbestos was later found to be present. The Health and Safety Executive (HSE) and the council launched a joint investigation that resulted in prosecution.
HSE inspectors told Norwich Magistrates' Court that Mr Zahid failed to order an asbestos survey, as required by law, before starting renovation work, was not trained in asbestos removal and did not possess the required licence.
Mohammed Zahid, 33, from Wilbraham Road in Manchester, was fined £1,000 after admitting breaching regulations 5, 8(2), 10 and 16 of the Control of Asbestos Regulations 2006 and ordered to pay costs of £500.


Azam Bros Ltd was fined £2,500 for breaching Regulation 4 of the Control of Asbestos Regulations 2006 and ordered to pay costs of £2,500.
After the hearing, HSE inspector Peter Nickerson said: "Before anyone undertakes any construction work they must consider whether asbestos may be present and take the precautionary steps such as carrying out an asbestos survey.
"Most work with asbestos requires a licensed contractor to remove it safely and responsibly. Azam Bros Ltd did not think about the risks they may have exposed the public to by employing Mr Zahid and trying to cut corners."
"Azam Bros Ltd obtained three estimates to renovate the units before employing Mr Zahid. One of the quotes highlighted what work may be needed if asbestos was identified but this did not prompt the company to take any action."
Got a story? Email news@theconstructionindex.co.uk