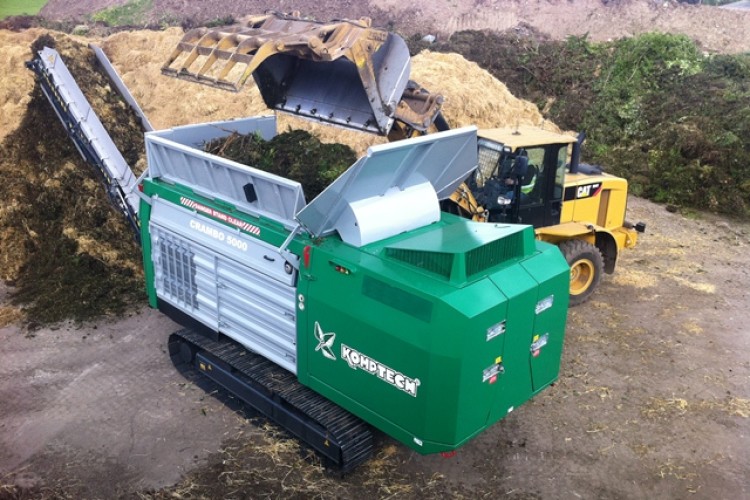 As part of the acquisition, all Komptech UK Ltd employees have joined Finning, with former Komptech UK Ltd managing director, Paul Carley becoming the newly appointed Finning business unit manager.
Finning, better known as the Caterpillar dealer, expects growth in this market based on government targets of 75% of all inert waste and 60% of all commercial and industrial waste to be recycled or reused by 2020.
Finning waste and recycling business manager Greg Mulhearn said: "This deal is a huge game changer for the industry. The acquisition of the Komptech UK business aligns the ambition of Finning with an industry that shares our appetite for growth and is in line with the Finning vision to offer equipment solutions to the key sectors in which we operate.
"It is a natural fit to our business and allows us to deliver a truly end-to-end waste and recycling solution to new and existing customers. The fact that the Komptech product line up also uses Caterpillar engines means our service engineering team are already familiar with the heart of the product. "
From the start of next year Finning will also become the exclusive dealer of Komptech products for Ireland.
Got a story? Email news@theconstructionindex.co.uk