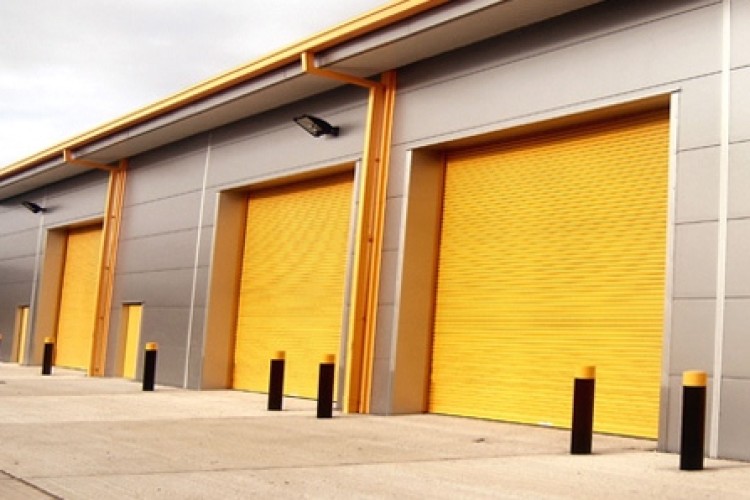 The company has completed the approval to LPS 1175: Issue 7 (Requirements and testing procedures for the LPCB approval and listing of intruder resistant building components, strongpoints, security enclosures and free-standing barriers) for its Rolegard High Security SR4-DSHD range of shutters.
LPCB physical security scheme manager Paul Dillon said: "Appropriate physical security will protect a building from the unwanted attentions of both the opportunist and experienced criminal. By having their range of Rolegard shutters approved to LPS 1175: Issue 7, Gilgen has demonstrated their commitment to providing a product that offers high levels of security for use in the protection of property and business."
LPS 1175 covers the broadest scope of products and services of any publicly available physical security standard in the world and the rigorous approval programme is designed to address risks that may not be adequately covered by or may require higher standards other than national or international standards.
Physical security products and systems are rated to LPS 1175 in terms of the resistance to forced entry they provide against different levels of attack. The Security Rating (SR) system ranges from SR1 to SR8 and is based upon domestic risks (1 and 2), commercial risks (2, 3 and 4), high security risks (5 and 6) and extremely high security risks (7 and 8). These ratings are based on the tools and time available to the attacker. The tools range from those that can easily be concealed about a person and used by an opportunist burglar, to larger tools used during a planned attack.
Got a story? Email news@theconstructionindex.co.uk