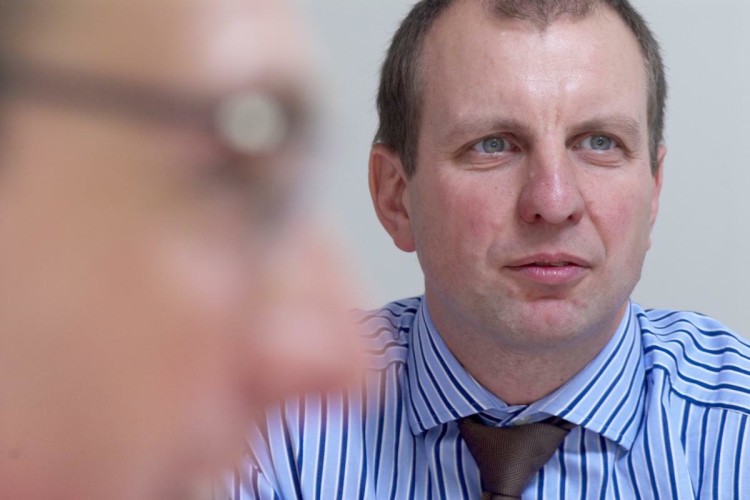 CTBUH's global membership spans a wide range of disciplines, covering the financing, development, ownership, design, construction and operation of tall buildings.
Mr Watts, who is global head of tall buildings for Davis Langdon, is the first person based in Europe to be named to its nine person board. He joined Davis Langdon in 1997 and during his time with the business he has worked on towers in and outside of the UK, including the Shard at London Bridge.
 "I am absolutely delighted to be offered this privileged position, and will be using the role to help take the CTBUH in new directions, geographically and otherwise," he said. "I am passionate about the subject and have a particular interest in buildings that are not only efficient and sustainable, but also fit-for-purpose in that they provide a space in which people enjoy living and working. Creative design can reconcile quality in these terms with cost, and the Council has been at the forefront of such thinking for some time."  

He  will be formally inducted as a trustee at the  board meeting on 11 October, which is being held in conjunction with the CTBUH 2011 Korea Conference. He has also accepted the position of treasurer for and will continue in his role as the CTBUH's UK country leader as well as chairman of the finance and economics working group.
He is a strong advocate of research and development, his output including a contribution to the British Council for Offices' work Tall Buildings – A Strategic Design Guide, articles, presentations and two industry high-rise cost models. He also led the 2010 study for Sir Stuart Lipton looking at the tall office building of the future.
Got a story? Email news@theconstructionindex.co.uk