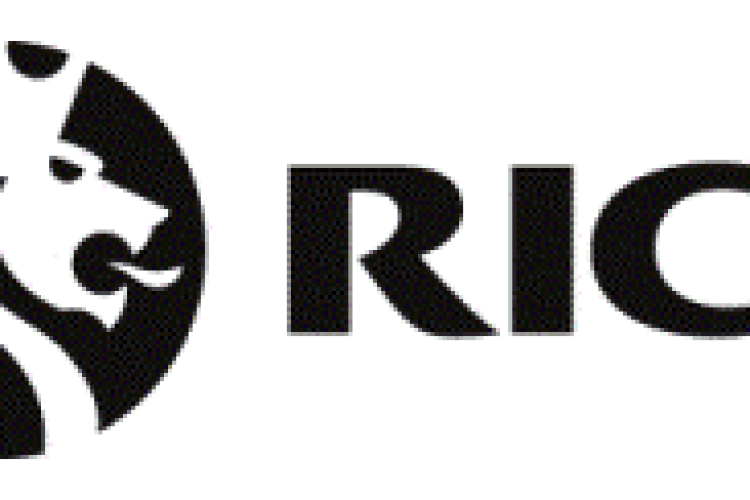 Following the completion of a pilot scheme, four employees of Interserve have become the first in the UK to qualify for full RICS membership through the facilities management pathway.
The pilot was developed with the involvement of Interserve over a six month period and compliments the RICS 'Professionalising Facilities Management' campaign. The pilot is now being developed into a full-scale programme that will be rolled out across the facilities management industry and the wider land, property and construction sectors in 2012.
Open to individuals with a minimum of five years' experience, the RICS Professional Experience route pilot assesses the skills and experience of each candidate. This process includes competency assessments, practical case studies and a formal final assessment interview.
The programme aims to help the development of strategic management skills throughout the industry and in turn aims to increase the awareness of facilities management as a professional's choice.
A similar programme is also available for associate membership level.
RICS membership board chair Peter Graham said: "The Associate and Professional Experience routes recognise the changing business environment and the diverse backgrounds of modern surveyors. Both routes open up an opportunity for a significant number of competent practitioners from a variety of career paths to gain a professional qualification."
Got a story? Email news@theconstructionindex.co.uk