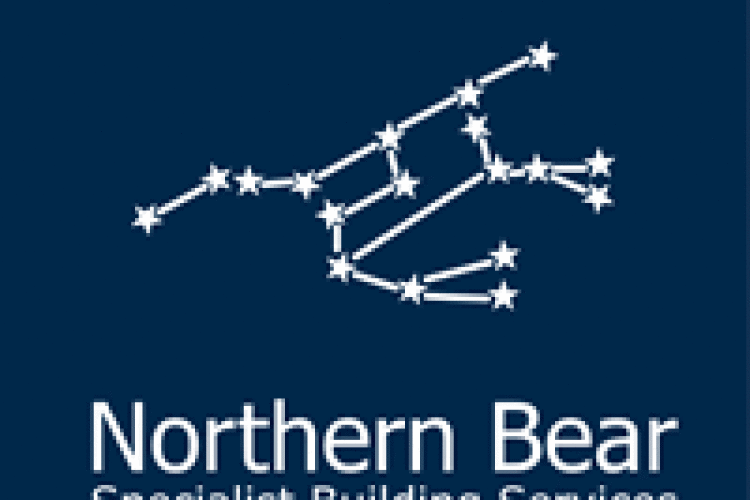 Revenue from continuing operations was largely unchanged at £27.2m (2010: £27.6m).
Operating profit from continuing operations, before exceptional items, was also static at £1.6m (2010: £1.7m).
Pre-tax profit on continuing operations was up 19% to £820,000 (2010: £687,000).
Three businesses were disposed of during the year - DJ McGough, Hastie and The Roof Truss Company (Northern) - and these disposals resulted in a loss from discontinued operations (net of income tax) of £856,000 (2010: loss £1.9m).
Wintry weather conditions in the north of England during December 2010 had a significant impact on the results during the second half of the year. Public spending cuts have also begun to bite, the company said.
Chairman Howard Gold said: "I believe that these results demonstrate the resilient nature of our businesses, as well as highlighting the board's continuing work to review the core focus of the group and to identify and dispose of non-core, or under-performing businesses, in a timely fashion.
"Following the disposal of three non-core businesses during the previous financial year, we now have a more streamlined group of businesses, wholly focused on the support services sector.
"The new financial year has started well and we currently enjoy an order book which is healthier than at any time over the past two years. We believe that as a group of businesses, we are very well positioned to take advantage of opportunities as they arise, particularly in the renewable energy sector."
Dividend payments have been withheld.
Got a story? Email news@theconstructionindex.co.uk