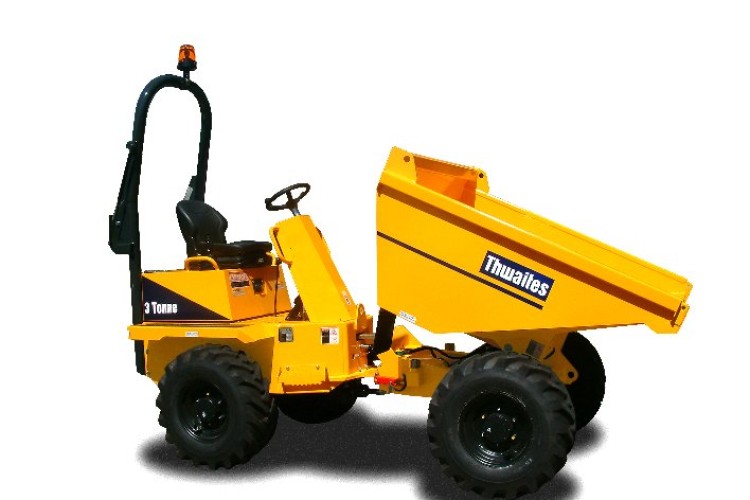 Workers from North Cotts Civils had parked their excavator and nine-tonne dumper on the shore at Chalkwell in Southend, Essex but were caught out by a high spring tide, reports the Daily Mail.
The firm had been employed by Southend Council to strengthen a sea-wall.
John Lamb, the council's deputy leader with responsibility for regeneration and enterprise, said: "The vehicles were quickly recovered.
"They were stranded on part of Chalkwell beach as there is a company doing work repairing and replacing groynes.
"They got caught out but it is part of important flood defence work. No doubt they will use another vehicle and the work will carry on."
The spring tide at Southend which engulfed the machines measured 5.9metres.
Den Freeman, from Southend Coastguard, said: "With spring tides, it means there is more water and the tide comes in earlier - it all depends on the weather.
"We have things that get stranded from time to time but we've not had any vehicles like that for a little while."
Got a story? Email news@theconstructionindex.co.uk