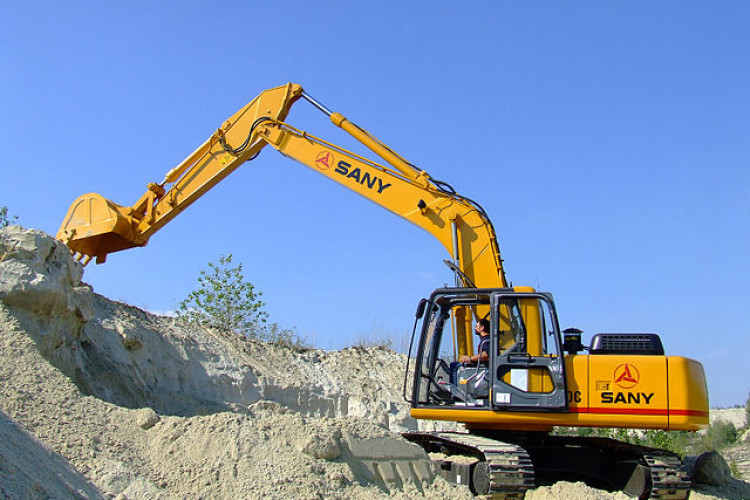 The latest issue of Forbes magazine has published what it calculates are the 100 most innovative companies in the world. Construction companies are notable by their absence. However, three manufacturers of construction machinery are included, and two of them are Chinese.
Sweden's Atlas Copco comes in at number 67.
At 72 is Sany Heavy Industry, the fast-growing manufacturer that is privately owned by China's richest tycoon Liang Wengen and his associates.
Another Chinese construction machinery producer, Zoomlion Heavy Industry, is ranked by Forbes as the world's 75thmost innovative company – one place above Rolls-Royce.
The reports' authors calculate an 'innovation premium' based on a company's market capitalisation compared to anticipated cash flows from the company. It is not clear what they know - if anything at all - about construction machinery.
There is no place on the list for Caterpillar, JCB, Liebherr, Komatsu or any of the other US, European or Japanese manufacturers  that are widely regarded as the technology leaders, and whose products have been so closely imitated by the allegedly innovative Chinese companies.
The full list, led by computer, pharmaceutical and chemical companies, is on the Forbes website.
Got a story? Email news@theconstructionindex.co.uk