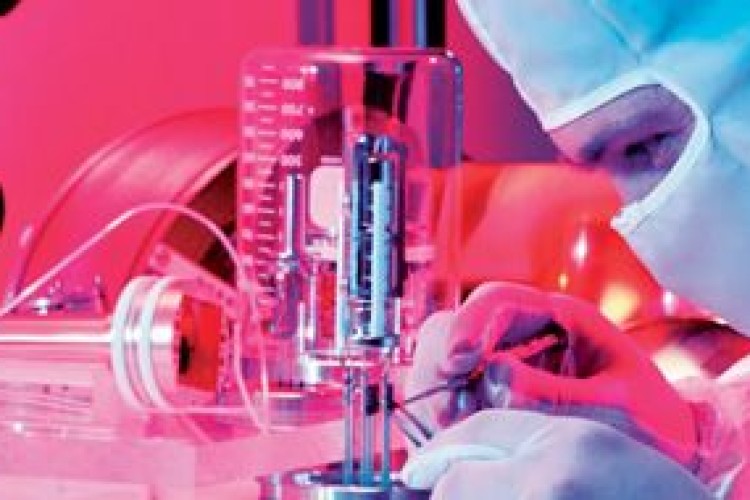 The contract was awarded by Malaysian Bio-XCell, a joint venture between Malaysian Biotechnology Corporation and UEM Land Holdings, which owns and is developing the new park.
The new 150-acre park is being created as part of an initiative by the Malaysian Government to develop its healthcare and industrial biotechnology facilities. The park will feature green initiatives such as natural lighting, passive cooling, solar energy and rainwater harvesting and will include a central hub consisting of offices, laboratories, canteen, 22 standard building shells, and larger land plots for custom-built facilities. All facilities will be supplied with chilled water and steam from a central utility facility (CUF), which will also treat all wastewater. 
In addition to assisting with contractor selection for the detailed design and construction of the CUF, Foster Wheeler will review and monitor the design, construction and commissioning of the CUF, which is scheduled for completion during the second quarter of 2012.
"Malaysia is a strategically important market for us, in which we are extending our client base and expanding our local operation to provide comprehensive, high-quality services to Malaysian and international clients," said Foster Wheeler interim chief executive officer Umberto della Sala. 
Got a story? Email news@theconstructionindex.co.uk