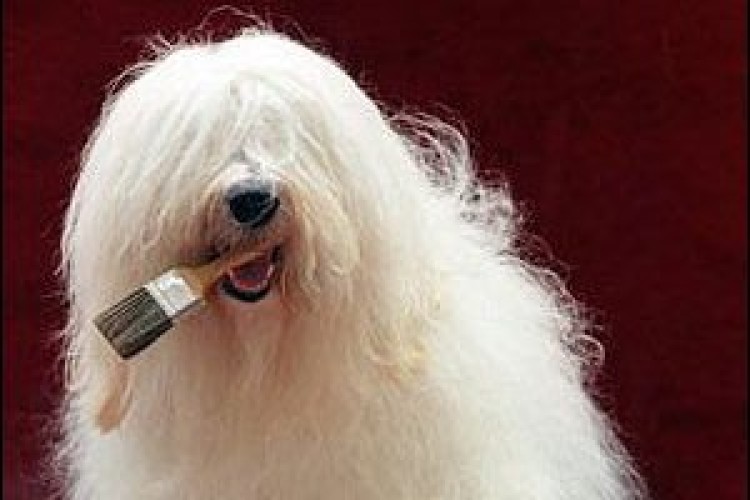 The four contractors are: Morrison Facilities, Kier Services, Apollo Property Services and United House.
Circle plans to enter an initial term of five years, subject to contract, with an option to extend for a further five years.
More than 400 tenants helped to determine service level agreements and select the contractors.
"It has been really important to us to involve customers in this procurement from the start," said Circle group chief executive Mark Rogers.
He said: "As one of the UK's largest housing groups, we are using our size not only to create a better service for our 200,000 residents, but also to deliver better value for money, saving up to £100m in ten years. This will enable us to invest more back into our communities, so that our customers will benefit even more on a local level from being part of Circle."

Circle is now running a full customer consultation with leaseholders and service charge payers on the preferred bidders. Contracts will be finalised once this process has been completed and any feedback from customers or shortlisted bidders has been taken into account. Implementation across the group is expected to take place over a period of six to nine months.
Kier Services regional managing director Rob Leitch said: "Kier are delighted to have been selected to work with Circle.  We are totally committed to enhancing the life chances of Circle's customers and we are very much looking forward to working together in partnership over the next 10 years."
Morrison chief executive Guy Wakeley said: "We are thrilled to have been announced as the preferred bidder for lots one and two of Circle's new responsive repairs service. Morrison's market leading combination of great customer service, value for money and footprint, means we will not only be able to deliver a better service to its customers in terms of performance and quality but also to the communities in which they live."
United House group CEO Jeffrey Adams said: "United House are really pleased to continue our long term relationship with Circle Housing Group improving homes for their residents. We are committed to making this new project a success delivering further efficiencies, creating employment and improving the life chances of the communities in which we will be working."
Got a story? Email news@theconstructionindex.co.uk