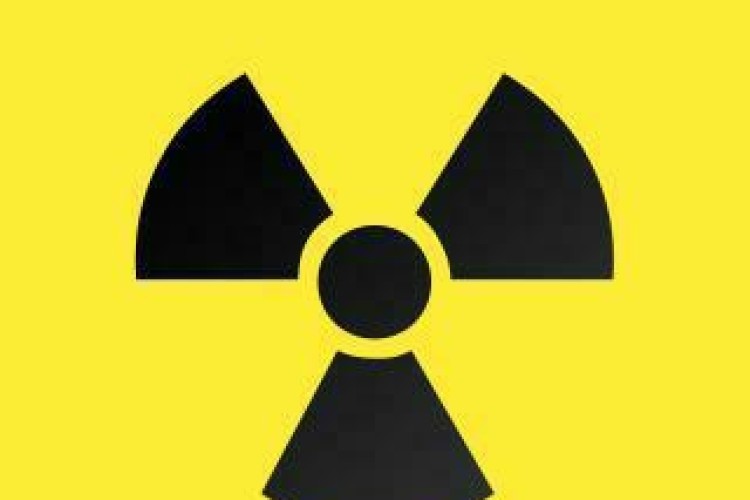 Operator Socodei said that there has been no release of chemical or radioactive material at the Centraco site and that there is no risk of such a release going forward.
The furnace, which was brought into service in 1999, melts down low level radioactive metal waste such as valves, pumps and tools, and non-ferrous metals by induction. The resulting melted down waste, in the form of ingots, is ten times smaller in volume than the initial material.
The area that houses the furnace is intact and the two on site furnaces have been stopped.
One employee died at the foundry while working near the furnace. Four other people were injured, one of whom is in a serious condition.
The Nuclear Safety Authority (ASN), the prefecture, the Local Commission of Information (CLI) and the labour inspectorate have been advised and an investigation will be carried out in order to determine the causes of the accident.
The site is classified as a basic nuclear installation and is regularly inspected by the Nuclear Safety Authority.
Got a story? Email news@theconstructionindex.co.uk