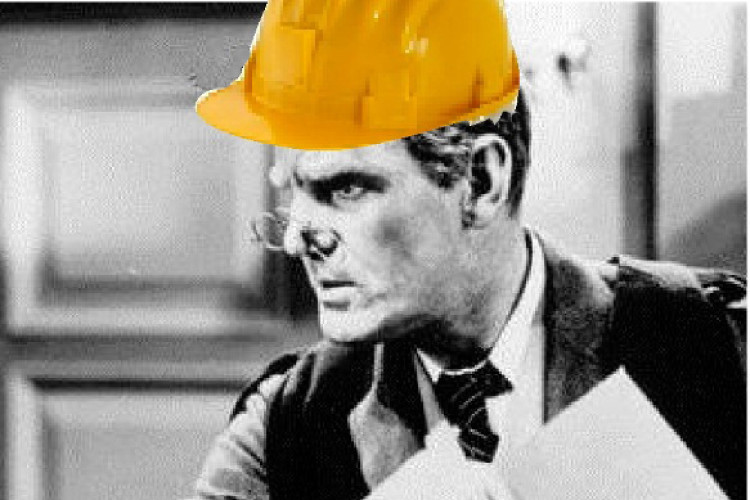 The government is investing £110m, through the Skills Funding Agency, which will support the £302m investment from the colleges themselves.
The funding is the third phase of the enhanced renewal grant (ERG3) that has contributed £330m since May 2010, supporting more than £1bn of investment in college buildings across England.
In May 2012 all colleges were invited to apply for up to £3m for individual projects, with an expectation that the facilities will be ready to use by September 2014. The resources are aimed at colleges that have not received significant funding in the recent past.
The Skills Funding Agency assessed all the bids submitted. Among the schemes being back are:
•  South Essex College of Further & Higher Education has raised £40m to build a new town centre site. It now gets an additional £3m grant support.
•  Bridgwater College in Somerset plans to build a new £4m agriculture building.
•  Kingston College is planning a new £7.7m 'creative industries' building.
•  Burton & South Derbyshire College plans to spend £8.1m on refurbishing its campus and building new arts facilities.
Business secretary Vince Cable said: "These projects will transform the learning environment for thousands of students across the country, providing them with state-of-the-art facilities and modern resources that will help them fulfil their potential.
"Addressing gaps in skills is an important part of our industrial strategy. This initiative is another example of how government is working in long-term partnership with industry to give them more confidence to invest, hire and grow."
Got a story? Email news@theconstructionindex.co.uk