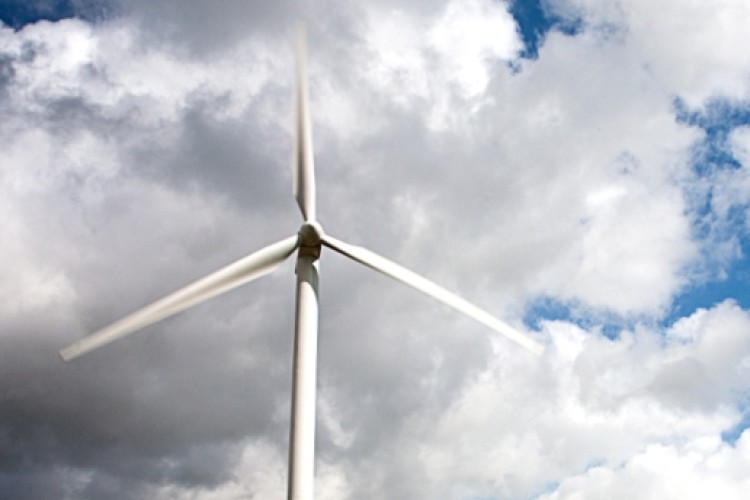 The application to construct and operate an onshore wind farm at Galawhistle, approximately 7km east of Muirkirk, East Ayrshire and 4km west of Douglas, South Lanarkshire was submitted to the Scottish ministers in March 2010.
The turbines, standing 122m high to the top of the blades, are expected to generate 55MW, or enough electricity to power 31,311 homes.
Infinis has promised to put £2.7m into a community fund during the 25 years of operation.
The Scottish government said that it had received only two objections from 'members of the public'. Both South Lanarkshire Council and East Ayrshire Council conditionally supported the application.
Energy minister Fergus Ewing said: "The Galawhistle site will represent a significant boost to the local economy and create jobs during construction. Once it is up and running the wind farm will save thousands of tonnes of carbon dioxide each year, and will produce enough electricity to power more than 30,000 homes.

"I am confident that Galawhistle will provide great benefits to its local community and play an important part in helping Scotland reach its target of the equivalent of 100 per cent of electricity demand generated from renewables.
"In consenting this application I have put in place a series of conditions to protect the outstanding natural habitats and landscapes and local communities."
Of the 57 renewable applications determined by the Scottish government since May 2007, 51 have been consented and six rejected.
The Scottish government's Energy Consents and Deployment Unit is currently considering a further 42 applications of more than 50GW capacity generating stations. These include 39 renewables, two hydro, three biomass, 34 onshore wind, plus two non-renewable hydro and one non-renewable thermal stations.
Got a story? Email news@theconstructionindex.co.uk