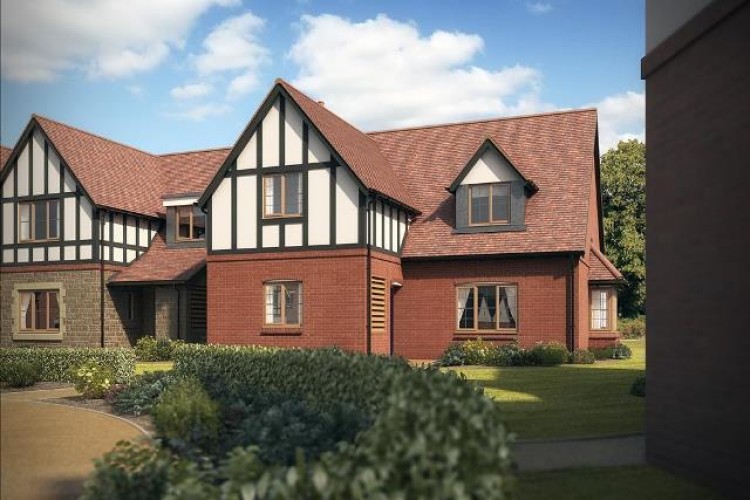 The client is a joint venture of Renaissance Villages and Helical Bar.
The 80-acre brownfield site, formerly the Maudslay Motor Company vehicle production works, is being remodelled to create a village setting for the development comprising a mix of apartments and cottages. It will be called Maudslay Park. Communal facilities including a restaurant, library and swimming pool will be housed in a facsimile recreation of Great Alne Hall.
Work has started with the earthworks, road infrastructure and the construction of the first seven cottages. The remainder of phase one, including the 'club house' of communal facilities and one apartment block is expected in early 2016. Phase two is scheduled for completion in April 2017.
Due to the rural nature of the site, GB Building Solutions is working with ecologists to relocate newts living in the area to other parts of the meadow land and constructing two new ponds for them.
Got a story? Email news@theconstructionindex.co.uk