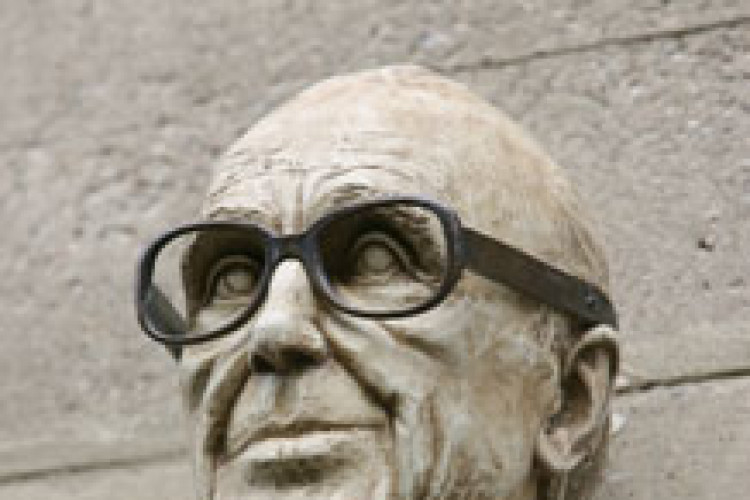 However, thanks mainly to the consolidation of the South African operation into the group, Arup was able to show an 8.7% rise in global income for the year to 31 March 2011, to £966.4m.
Global pre-tax profit slid from £91.3m in 2010 to £24.6m in 2011.
Pre-tax profit originated in the UK fell from £69.8m in 2010 to £6.2m in 2011.
Chairman Philip Dilley said that the results demonstrated global resilience in challenging times.
He said: "These results reflect our strengths as a global player. They are also in line with our forecasts for what we knew would be a challenging year. We are particularly pleased to have maintained global income levels, which underlines the fact that our clients continue to see the value we bring. Our resilience is founded on our established strategy of diversifying across businesses and economies.
"Looking ahead, economic volatility is set to persist in some markets, so the Board will maintain our focus on core strategy and the bottom line so we can return value to our staff and maintain our financial strength."
With employee numbers rising from 9,852 to 9,934 during the year (including 7,762 engineering and technical staff), turnover per person was £97k (2010: £90k) and pre-tax profit per person was £5k (2010: £11k).
Staff turnover in fiscal 2011 was 14.9%, up from 12.7% the year before.
Got a story? Email news@theconstructionindex.co.uk