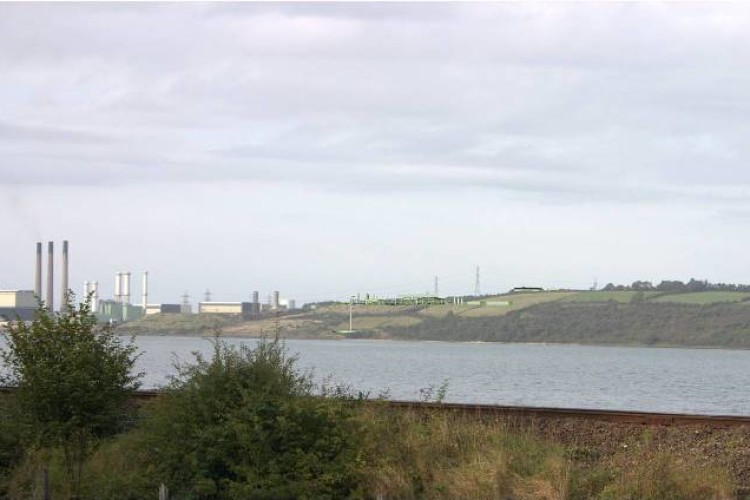 Planning approval has been granted by the NI Department of the Environment and the £400m scheme has been licensed by the Province's utility regulator. The project, next to the Ballylumford power station, will allow for the storage of 500 million cubic metres of natural gas in caverns a mile beneath Larne Lough. The proposals include underground pipelines, gas storage plant, leaching plant, seawater pumping station and a well pad.
Northern Ireland environment minister Alex Attwood said: "North Sea gas supplies are declining steeply and this facility will make a significant contribution to the security of gas supplies for the whole island of Ireland and indeed for Britain."
He said he was satisfied that the project could proceed "in a way that creates jobs and develops the economy whilst protecting the environment".
Energy minister Arlene Foster said: "We are fortunate that East Antrim's geology means that there are salt formations deep underground which can be converted to caverns to store gas."
IMSL is a joint venture between InfraStrata and Moyle Investments, part of the Mutual Energy group of companies.
Got a story? Email news@theconstructionindex.co.uk