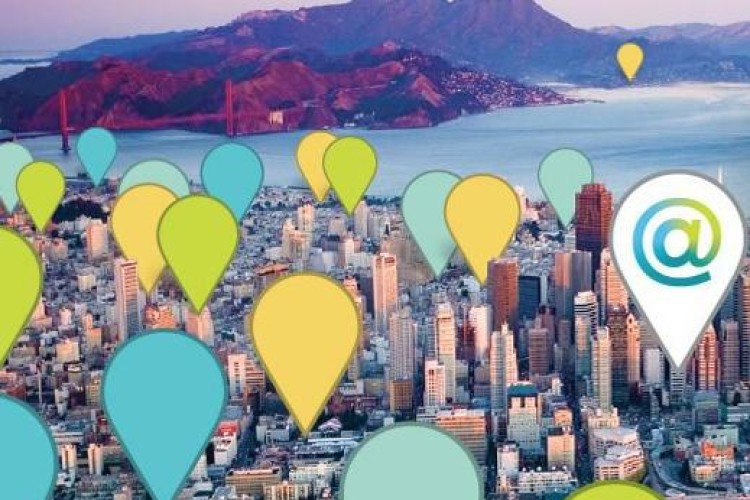 "Healthy, non-toxic building materials are a critical component in green building," said USGBC president Rick Fedrizzi. "Fostering awareness of the materials we put into our buildings is of paramount importance, since many materials can link to a host of environmental and health issues. Working with Google enables us to broaden our efforts in the materials industry as we prepare for the next version of the LEED green building program, LEED v4. This updated rating system will paint a more complete picture of materials and products, enabling project teams to make more informed decisions."
The deal was announced in San Francisco at USGBC's annual Greenbuild international conference.

"The idea for this project emerged from our own work at Google, where we're committed to creating the healthiest work environments possible that help employees perform at their best," said Anthony Ravitz, Google's green team lead. "USGBC has a deep background in spearheading research, developing a rating system spanning the globe and engaging with the many stakeholders in the building industry, making them the perfect partner to help spur real change on the healthy materials front."
The grant will focus on three areas that will spur the creation of healthier indoor environments and encourage market transformation in the building materials industry: supporting research on building materials and health, developing new transparency tools and engaging stakeholders from across the industry. "Improving the indoor environment, increasing materials transparency and advancing the understanding of materials' impact on health are critical targets for the LEED program as it continues to evolve," said Scot Horst, senior vice president, LEED, USGBC. "Ultimately, we are looking to create overall benefit for the environment and for human health."
Got a story? Email news@theconstructionindex.co.uk