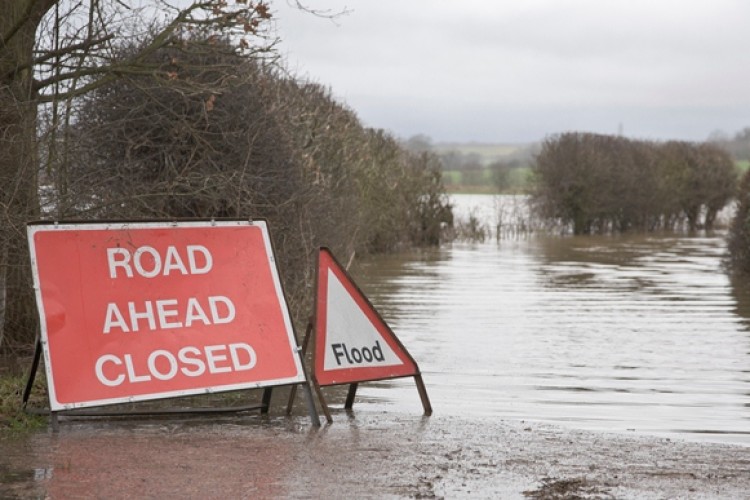 Half of the money will be targeted at areas where flood defences can unlock new opportunities for development and growth. The other half will go to speed up the delivery of up to 50 flood defence schemes prioritised by the Environment Agency.
The Department for Environment, Food & Rural Affairs (Defra) estimates that this will support schemes that might improve flood protection for up to 60,000 homes and achieve up to £1bn of economic benefits.
The funding is in addition to more than £2bn already budgeted for sea and river defences over the course of the current spending review period.

Institution of Civil Engineers (ICE) flooding expert David Balmforth said the money was too little and too late. "The additional £120mn funding is a positive step, but does not make up for the reduction in flood risk management funding following the cuts in 2010. The phased funding approach will also mean the full £120m will not be available for some time, which will be a disappointment to those with homes and businesses still at risk," he said. "In the meantime, this funding must be complemented by continued support to lead local authorities in their new flood risk responsibilities and enabling communities at risk to become more flood resilient."
Mr Balmforth added: "Government should also proceed with caution when it comes to developing in areas of significant flood risk. The intention to target some of the investment on areas that will generate economic return is welcome, but building homes that aren't sufficiently flood resilient in areas already at risk of flooding, could lead to long term consequences. New development should not increase the risk of flooding either locally or elsewhere."
Got a story? Email news@theconstructionindex.co.uk