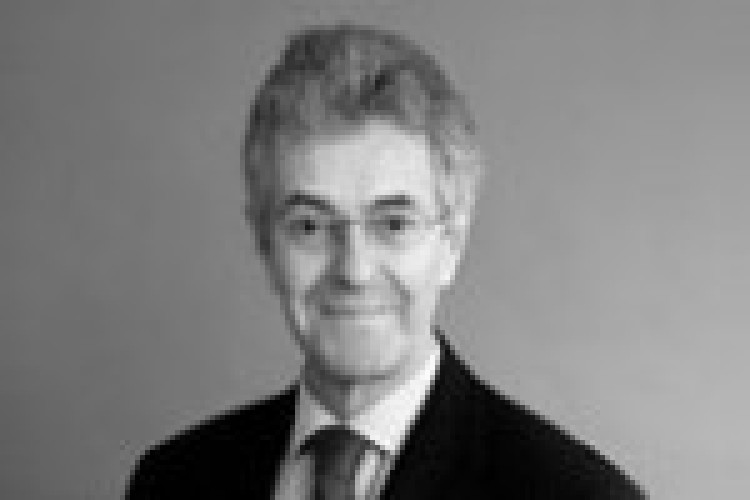 Lord Krebs, chairman of the Adaptation Sub-Committee (ASC), has written to Elizabeth Truss, the Environment Secretary, to express concerns about how the government now intends to encourage the use of sustainable drainage systems (SuDS) in new development.
ASC has a statutory role to provide independent advice to government on climate risks.
Lord Krebbs tells the minister that it is not enough to rely on the planning system to hope that developers will make more use of sustainable urban drainage systems (SuDS), as it is now proposing.
The need for greater use of SuDS was recognised following the extensive flooding in 2007, when 55,000 properties were damaged, with as many as two-thirds resulting from drains and sewers being unable to cope with the heavy rainfall.  The independent Pitt Review that followed made a number of recommendations, including promoting widespread use of SuDS.
SuDS features, such as soakaways, ponds and swales, slow down and store rainwater to avoid sewer networks being overwhelmed during storms.  They also deliver a range of other benefits, such as improved local air and water quality, biodiversity, and counteracting the urban heat island effect.  New development otherwise places additional strain on existing drainage and sewerage networks.

The UK Parliament endorsed the Pitt Review's approach to SuDS in passing the 2010 Flood and Water Management Act.  However, implementation of the SuDS parts of the Act have been repeatedly delayed due to concerns about the impact on housebuilders and the pace of new development.
However, the government has now consulted on a different approach, one that relies on the planning system to promote use of SuDS.
Lord Krebbs writes: "The revised approach relies on the planning system to encourage SuDS by creating an 'expectation' that they will; be used in new development. My Committee considers this to be a significant weakening of what was recommended by the Pitt Review in 2008 and subsequently endorsed by Parliament in the Flood & Water Management Act."
He also says that minor developments should not be exempt as they are often enough to exacerbate surface water flood risk in urban areas.
"Our concern is that the planning system alone, without resolving the issues Pitt identified, will not deliver the increase in the uptake of sustainable drainage systems desired," Lord Krebbs warns.
Got a story? Email news@theconstructionindex.co.uk