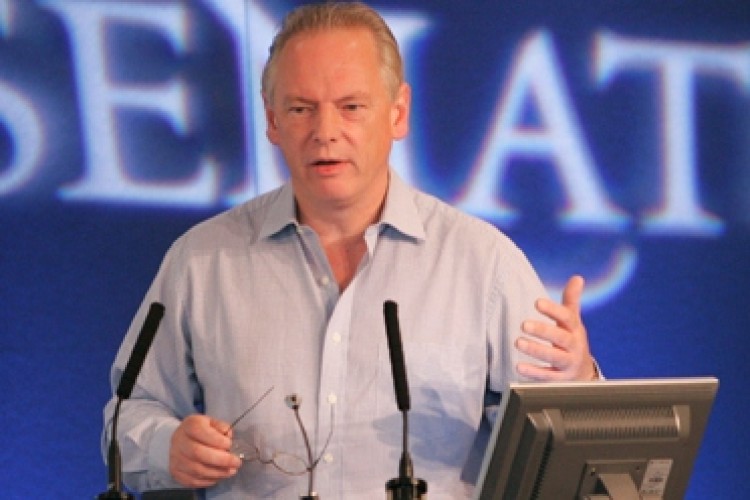 The spending figures will be confirmed later in the autumn, he said, along with further details on exactly what projects the money will be going.
Mr Maude said: "The government's construction strategy is reducing costs by up to 20% by reforming the way we procure construction projects across all sectors. However, we are still investing billions of pounds annually; with the same money we will procure more schools, hospitals, courts and prisons. Despite an incredibly difficult economic climate we are investing in and prioritizing our construction industry.
"The government and the construction industry have a shared obligation to cut waste and find new and better ways of doing business. This is especially important when we are talking about creating first class, modern, fully functioning public service delivery buildings like hospitals and schools."
He said that the government will help the construction industry better plan and prepare for projects by publishing a full pipeline of projects from the autumn. This is part of a new drive by the Cabinet Office to help the construction industry plan workload.

The Minister also revealed further details of the new Government Construction Board, chaired by Paul Morrell. Within it, there will be an efficiency and reform group steering committee chaired by Andrew Wolstenholme, who will work with task groups chaired by Nick Pollard, Tim Eaton, Deborah Rowland, Mark Bew and Bill Yardley.
The IUK Steering Committee will be chaired by Peter Hansford, working with task groups chaired by Simon Kirby, Prof Brian Collins and Steve Fox.
The full Construction Strategy can be found by clicking here.
Got a story? Email news@theconstructionindex.co.uk