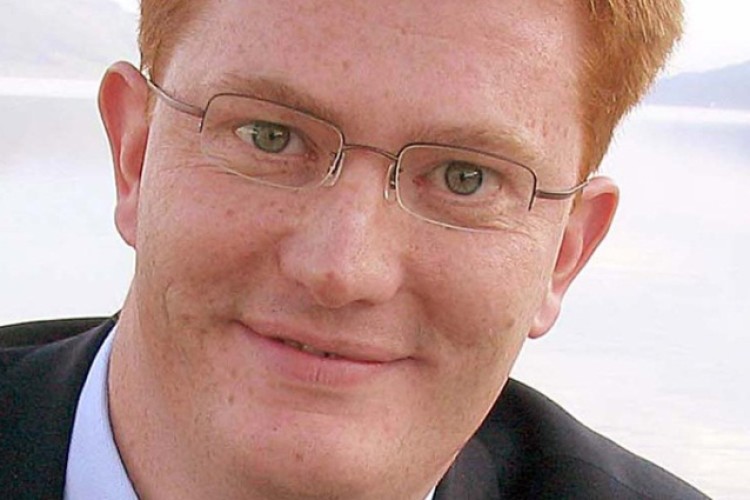 Chief secretary to the Treasury Danny Alexander will today set out progress on UK Guarantees, announced on 18 July, which will provide guarantees for major UK infrastructure projects and could potentially support up to £40bn of investment. He will announce that the Green Deal will be an early candidate for this programme.
Mr Alexander is scheduled to speak at the UK Trade & Investment Infrastructure Summit being held at Lancaster House today.

In a statement released ahead of the event, he said: "Our early action to get a grip of the public finances is allowing us to support up to £40 billion worth of UK infrastructure investment by putting our hard-won fiscal credibility behind major projects. To ensure public-private partnership projects can proceed without delay, we are also launching a temporary lending programme that could benefit up to £6 billion worth of projects. Already we have had over 30 expressions of interest in the UK Guarantees scheme and we continue to receive more on a daily basis.
"I am pleased to announce that the Green Deal will be an early candidate for the use of these guarantees. The Green Deal is the largest ever programme for investing in the energy efficiency of our housing stock and we are looking at whether and how a guarantee could help ensure that the finances are in place to get the programme off to a very strong start. The deals my colleagues are announcing show that the UK is already in a strong position and the work we are doing on infrastructure will strengthen this further still."
Got a story? Email news@theconstructionindex.co.uk