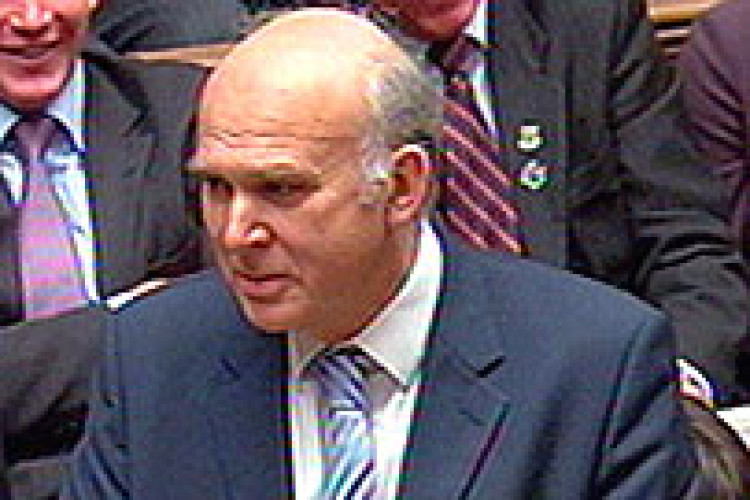 Backed by £3bn of state funding, the Edinburgh-based bank has been set up to support the development of a green economy.
Its first investment is an £8m loan to a waste-to-energy company in northeast England. This enables it to attract a further £8M of private sector funding and build an anaerobic digestion (AD) plant at Teesside. This is the first of six planned over the next five years, making it the largest single AD project in the UK.
The investment, made through fund manager Greensphere Capital, is part of a £80m investment programme by UK GIB in small waste projects.
UK GIB will also invest £5m to retrofit the UK industrial facilities of Irish building materals group Kingspan with systems and services that will reduce its energy consumption by as much as 15%. This investment, through Sustainable Development Capital, is UK GIB's first project supported in its £100m non-domestic energy efficiency investment programme.

Business secretary Vince Cable said that the Green Investment Bank would "place the green economy at the heart of our recovery and position the UK in the forefront of the drive to develop clean energy".
UK GIB chairman Lord Smith said: "The Green Investment Bank has the potential to be a game-changing component of the UK's low carbon economy, and a profitable centre of excellence in specialist and renewable investment."
In the period before state aid approval for UK GIB, investments had alreadybeen made on commercial terms by the government's UK Green Investments team (UKGI). To date, UKGI has committed £180m to specialist fund managers to co-invest equity in smaller waste infrastructure, energy from waste, and non domestic energy efficiency projects. Assets built up by UKGI have now been transferred to the UK GIB.
Got a story? Email news@theconstructionindex.co.uk