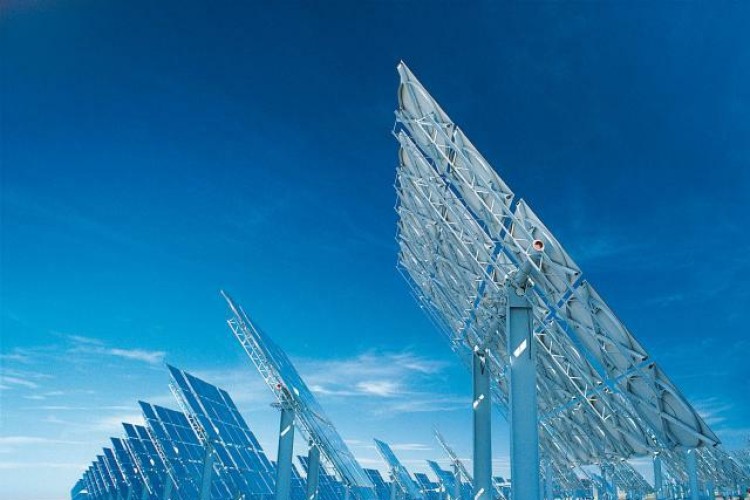 The scheme is part of the Desertec project, aimed at supplying power by tapping the energy potential of the desert in terms of sun and wind. Dii is an industrial initiative aimed at achieving the Desertec objective in Europe, the Middle East and North Africa.  
Dii's reference project in Morocco, and subsequent projects in Tunisia and Algeria, are the first stages in the desert energy project. "It's all systems go in Morocco. We have secured the support of politicians and investors," said Paul van Son, CEO of the Dii initiative. Dii will disclose the details of the first stage of the 150MW project at the start of 2012. Publication of the initiative's roadmap is scheduled for autumn 2012, providing guidelines on restructuring the energy industry in the Arab nations and Europe based on renewable sources of energy.
"Questions of energy have the power to effect political unity," said van Son. "This is what happened precisely 60 years ago with the European Coal and Steel Community. Now renewable energies are providing the Arab world with the same opportunity. I'm hoping from European policy makers that the desired energy partnership with North Africa and the Middle East will now be consolidated and moved forward."
About 400 Arabian and European representatives from the scientific, political and business sectors are meeting at the second Dii Desert Energy Conference in Cairo this week in order to discuss the challenges ahead. 
Got a story? Email news@theconstructionindex.co.uk